The California Department of Financial Protection and Innovation (DFPI) has issued a warning against 17 crypto-related websites suspected of being managed by scammers in the last two days, in an effort to combat the increasing number of crypto scams in the US.
Tahoe Digital Exchange, TeleTrade Options, Tony Alin Trading Firm, Hekamen Ltd./Tosal Markets Limited, Trade 1960, Yong Ying Global Investment Company Limited, Unison FX, VoyanX.com, and ZC Exchange are some of the businesses on the list.
At press time, the DFPI's consumer alert webpage has 17 warnings made between December 27 and December 28, claiming that these firms appear to be engaging in fraud against California customers.
According to most of these cautions, pig-slaughtering scams include someone or a group creating a false identity online in order to establish fictitious relationships or friendships via social media, messaging services, and dating apps.
DFPI Warns of Fake Crypto Websites
Before gradually transitioning the conversation toward investments and luring the victim with investment "opportunities" that are usually too good to be true, a fraudster would usually spend several weeks or months developing the pretend relationship to win the victim's trust.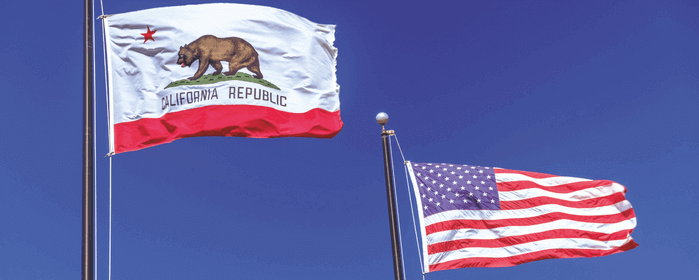 The main mission of these fraudsters is to entice the victim to invest in cryptocurrencies by using a fake version of an original site, such as the two copycat sites posing as two major names in the crypto sector: eth-Wintermute.net and UniSwap LLC.
The latest website suspected to be engaged in fraud against California consumers was the cryptocurrency broker, RB Hood, stating that the California Department of Financial Protection and Innovation (DFPI) has received a complaint from at least one California resident regarding a crypto investment.
The victim on RB Hood allegedly lost about $13,000 as a result of what they call an "advance fee scheme," in which the victim placed her funds on the platform only to be informed that he had to pay taxes on the money before he could withdraw it.
However, the DFPI advises users to proceed with the utmost caution when responding to any solicitation for investment or financial services. Citizens can also contact the department to find out if an investment or financial service company is licensed.
Moreover, customers can submit a formal complaint to the DFPI on its official website if they believe an entity has broken the law or acted illegally in relation to a consumer financial product or service.