A research study to examine use cases for a central bank digital currency (CBDC) in Australia was officially unveiled by the Reserve Bank of Australia and the Digital Finance Cooperative Research Center (DFCRC) on Monday.
According to the media release, this approach will provide a chance to learn more about some of the technological, legal, and regulatory issues surrounding Central Bank Digital Currency (CBDC).
A CBDC is a virtual representation of the fiat money of a nation, in this situation, the Australian dollar. However, yesterday's whitepaper states that Australia's CBDC will be called eAUD.
Unlike Bitcoin and other cryptocurrencies, CBDCs are controlled by the government that issues them–making them a centralized digital currency.
The RBA, as a central bank, will be in charge of issuing eAUD, while the DFCRC will oversee the creation and implementation of the eAUD platform. Once cleared for execution, industry partners can join the pilot as use case providers.
All participating use case platforms must be linked with the pilot CBDC platform through a privacy gateway, with an Ether (ETH)-based private, permissioned instance being suggested. 
RBA, therefore, underlines that if selected, pilot participants will cover their own costs for the conception, design, development, implementation, and piloting of use cases.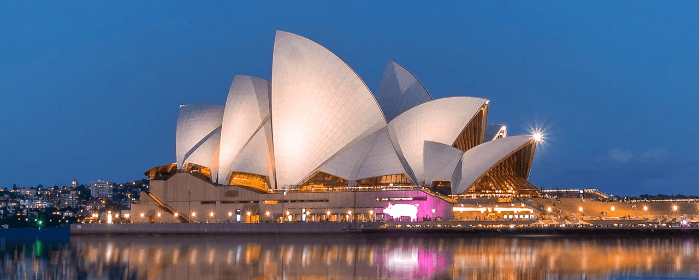 Project's indicative agenda for the CBDC
The CBDC pilot project is divided into many stages, each with an estimated completion date. The program will continue from September 2022 to April 2023, according to the milestones.
These stages include, among other things;
"Publishing a whitepaper to describe the project and invite submissions, engaging with industry experts on pilot CBDC design and usage, enabling selected participants to test use cases on the CBDC, announcing selected use cases for pilot CBDC, etc."
According to the bank, the project's primary goals are to find and comprehend creative business models, use cases, advantages, risks, and operational models for a CBDC in Australia. 
It is also believed that industry participants would benefit from testing CBDC business models and use cases with their clients.
"A report on the findings, including an assessment of the various use cases developed, will be published at the conclusion of the project," states the document "These findings will contribute to ongoing research into the desirability and feasibility of a CBDC in Australia."
Countries all across the world are at various stages of developing or launching CDBCs. China is rapidly moving forward with its digital yuan, while Nigeria is likewise experimenting with various methods to enhance eNaira usage among its populace.