The prices of cryptocurrencies like Bitcoin and Ethereum continue to fluctuate amid their volatility. These digital assets have experienced significant price changes since their inception, and they continue to do so. Bitcoin has witnessed several highs and lows over the past year or so.
But for the last few months, the leading crypto token has struggled to make a significant rise in terms of its prices. Nonetheless, experts like the deVere CEO are predicting a positive month ahead for Bitcoin.
deVere is the largest independent financial advisory in the world. It holds expertise in asset management and fintech organizations as well. The CEO of deVere, Nigel Green has predicted that Bitcoin will likely hit $50K in the month of March. The prediction is made in light of the recent performance of Bitcoin. The rising geopolitical tensions and conflicts between Russia and Ukraine have proved to be a major propellent for Bitcoin's price.
Bitcoin's sharp rise attracts deVere CEO
According to the analysis and observation of Nigel Green, Bitcoin's market cap saw a rise of 15% in one day. BTC pumped by over $6,000 to cross the $44K mark. This surge is the most significant one for Bitcoin since February 2021. He believes that there is no reason for a pullback in Bitcoin's price from here. Therefore, the coin can potentially hit $50K towards the end of March.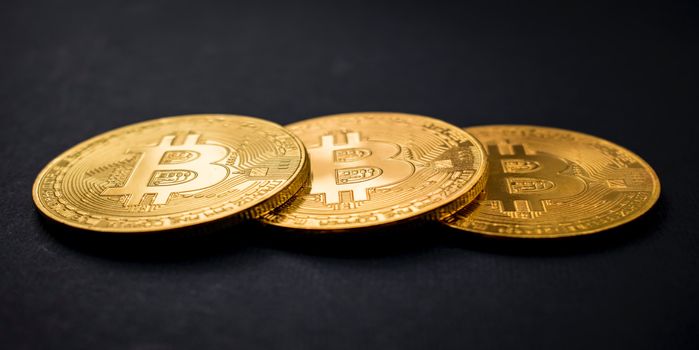 His analysis further adds that $68K – BTC's all-time high, is not that far from $50K. Historically, Bitcoin has recorded bigger gains than this margin. Therefore, if everything goes well, BTC might go on a dream run to accelerate beyond expectations. The positively growing crypto market can also be a factor in Bitcoin's upscaling.
The CEO of deVere believes that the rising tensions of the Russia-Ukraine war have increased the use of cryptocurrencies in the region. Moreover, institutional investors are also showing a keen interest in Bitcoin. Globally, people and organizations are looking for alternatives to fiat. This is why crypto adoption is on a high.
Nigel Green analyzes that the banks and ATMs are running out of money, people are forced to pay for the war, and global payment systems like SWIFT are being weaponized. Under such circumstances, there is an urgency for a "decentralized and unconfiscatable financial system."
Therefore, Bitcoin and the crypto world check all the boxes for it. The tech-driven world is putting cryptos like Bitcoin in limelight. It is for this reason that these cryptocurrencies are bound to experience a bullish sentiment in the coming times.