The collapse of the cryptocurrency trading platform FTX has sparked an international regulatory inquiry, and the U.S. House Financial Services Committee will hold a hearing on the subject in December.
In a joint statement on Wednesday, November 16, 2022, Representative Patrick McHenry (R-N.C.) and Congresswoman Maxine Waters (D-CA) announced a bipartisan hearing to look into the exchange's demise and its wider effects on the digital assets ecosystem.
US Financial Committee Will Summon All Related Entities
According to the joint statement, among others, Alameda Research, Binance, FTX, and connected businesses would be expected to testify before the U.S. House Financial Services Committee.
Chairwoman Waters asserts that more than a million users have suffered significantly as a result of FTX's failure. Many of these users were regular people who put their hard-earned money into the cryptocurrency exchange only to watch it all vanish in a matter of seconds, she claims. 
"Unfortunately, this event is just one out of many examples of cryptocurrency platforms that have collapsed just this past year," she said. "That's why it is with great urgency that I, along with my colleague Ranking Member McHenry, announce the Committee's intention to hold a hearing to investigate the collapse of FTX."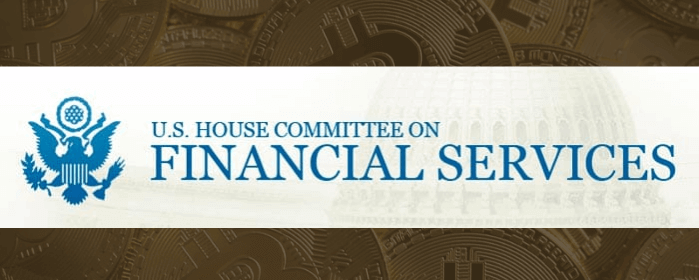 Waters claimed to have led the effort to examine and investigate the digital asset market in her capacity as the chairwoman of the Financial Services Committee. She also contended to be aware that legislation is required to ensure that digital asset entities cannot operate covertly without strong federal oversight and unambiguous rules.
However, reports show that Waters also led the charge in examining and reporting on the meme stock and Gamestop market event last year. 
Regarding the collapse of FTX, Ranking Member McHenry said that oversight is one of the most important duties of Congress, and they must investigate this for the sake of FTX's customers and the American people.
According to her,
"We must hold bad actors accountable so responsible players can harness technology to build a more inclusive financial system."
It is crucial to remember one of the main goals of blockchain technology and Defi in the first place, namely to ensure that the entire industry is not placed in the hands of regulators, much like centralized institutions. 
This is true even though it is important to have clear regulatory agencies overseeing the crypto space and punishing the associated bad actors.