Following the announcement that the cryptocurrency exchange Binance will acquire FTX, the exchange has stated that it has decided not to go through with the planned acquisition.
It has been less than twenty-four hours since Binance made a public deal to buy its competitor, FTX. Previously, it gave the impression that it might still back out of the decision due to an approaching investigation by various regulators, something that has finally taken place.
According to a statement that was published on Twitter by Binance, the company came to the conclusion that it would not pursue the potential acquisition of FTX as a result of its corporate due diligence.
That plus the most recent news reports concerning the mishandling of customer funds and alleged investigations by US agency officials.
The CEO of Binance, Changpeng Zhao, said a few hours later that the challenges were beyond their power to manage or give assistance, despite the fact that their initial objective was to be able to support FTX's clients in providing liquidity.
Sad day. Tried, but 😭

— CZ 🔶 Binance (@cz_binance) November 9, 2022
Retail customers will always be negatively impacted if a significant participant in a given industry experiences failure.
The company said that it has seen over the course of the last few years that the cryptocurrency ecosystem is getting more robust, and they anticipate that irregularities that exploit user cash would be weeded out in due time by the free market.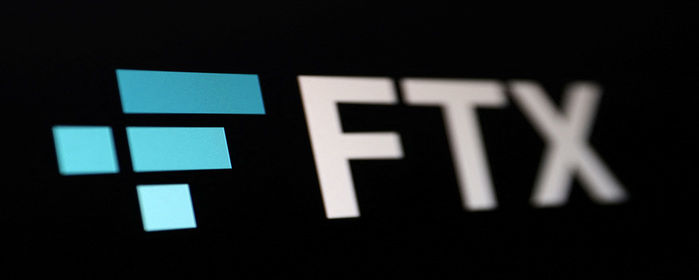 According to Binance, the ecosystem will become more robust as legal frameworks are built and as the sector continues to progress toward more decentralization.
What Does This Mean For FTX?
The history of cryptocurrencies and their capacity to create and destroy wealth has been going on for a decade, and this about-face is another significant event in that history.
A mere two days ago, CZ, the founder of Binance, made the suggestion that the move to buy FTX was vital for maintaining trust in the cryptocurrency industry.
The failure of FTX might trigger a worldwide contagion that would affect other markets than the cryptocurrency industry, including the traditional debt market.