According to recent reports, the founder of Huobi Group, Leon Li, is in discussions with a group of investors to sell his majority stake in the cryptocurrency exchange for a price that may reach as high as $3 billion.
In the event that the same transpires, it has the potential to become the industry's most significant takeover since the winter season began in this cycle.
FTX, Justin Sun to Buy Huobi Stake
According to those familiar with the situation, the creator of FTX, Sam Bankman-Fried, and the founder of Tron, Justin Sun, are some of the investors who have conducted preliminary discussions with the head of Huobi.
According to reports, Li is looking to sell around sixty percent of the company. A possible transaction might fetch the creator of Huobi around $3 billion, making it one of the largest in the cryptocurrency business to date.
Nevertheless, it should be taken into account that a spokesman for FTX denied confirming the same to Bloomberg, and Sun said in a text message that he has not had any conversations with Li regarding a sale of the company.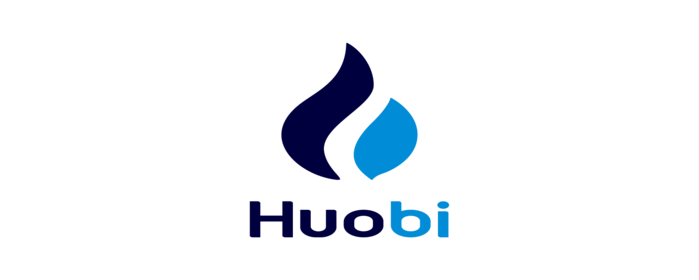 Huobi was established in 2013 but was expelled from China in the midst of a crackdown on the cryptocurrency sector in 2021. The company is now based in Seychelles.
Sequoia China and ZhenFund are two of the main shareholders in the firm and have significant holdings. Particularly noteworthy is the fact that they learned of Li's decision at a shareholders' meeting in July.
With regards to the timeframe, one of the unnamed people that Bloomberg cites said that the transaction may be finalized as quickly as the end of August.
According to Li's spokesman, Li expressed optimism that the new shareholders will be more influential and resourceful, place more value on the Huobi brand, and contribute more cash and effort to propel Huobi's expansion.