Linear Finance, a cross-chain compatible decentralized delta-one asset protocol that supports XRP, suffered a major attack on its protocol on September 21, 2023. The attack resulted in the plummeting of its synthetic stablecoin, ℓUSD, by 100% and the halting of all functions on the protocol.
According to the Linear Finance team, the attack was carried out by a malicious actor who exploited a vulnerability in the contract of ℓAAVE, one of the synthetic assets offered by the protocol. 
The attacker was able to mint an infinite amount of ℓAAVE and trade it for ℓUSD and other liquid assets on PancakeSwap, a decentralized exchange on the Binance Smart Chain. This drained all the liquidity of ℓUSD and sent its market value to zero.
The team also claimed that they know the identity of the attacker and are working with authorities and exchanges to locate and freeze the assets associated with the exploit. They also assured the users that their staked LINA tokens, the native token of the protocol, are safe and that liquidations are halted.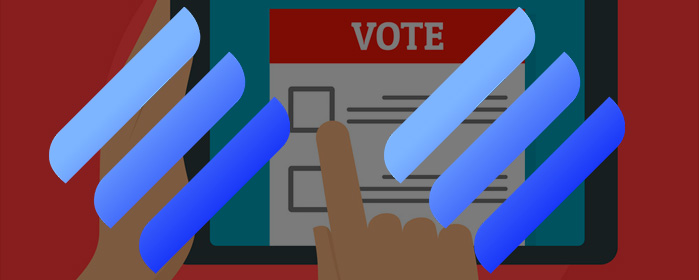 Linear Finance Was Quick to Take Actions
In a blog post, the team presented four possible options to restore the protocol and recover the users' assets. These options include permanently disabling all current liquid assets and releasing all staked LINA back to the community, full restoration using upgradable smart contracts, token redeployment using a snapshot of the pre-exploit state, and initiating communication with the hacker to negotiate a possible solution.
The team invited the users to vote on the preferred option on Snapshot, a decentralized governance platform, within a 48-hour period. They also apologized for the distress caused by the attack and promised to work hard to resolve the issue as soon as possible.
Before the unfortunate incident, Linear Finance had been on a trajectory of substantial expansion, a highlight of which was the incorporation of XRP, a cryptocurrency associated with Ripple. This integration represented a significant milestone for both parties, especially considering the reinstatement of XRP on major exchanges.