Quant Network offers solutions for DLT interoperability with a considerable focus on enterprise solutions. The ultimate goal of this project is to connect distributed ledgers from all over the world to create a comprehensive, interoperable network of ledgers.
The focus is on improving the efficiency of this technology by providing services that work with all blockchain networks. This project wants to move the decentralized revolution to the next level by offering interoperability across multiple systems.
Blockchain and other decentralized technologies like DAG and Tempo have shown their capacities in revolutionizing the way we live and work. They have shown many use-cases for improving the way people and organizations connect to and interact with each other.
The decentralized future isn't a myth anymore. But the technology and the concept behind it still need improvement to become accessible and useful for everyone. One of the most important needed improvements comes in the connectivity side.
Blockchains and DLTs need more interoperability to become completely practical. Quant Network aims to solve this part by offering a revolutionary solution.
What is Quant Network?
Quant Network focuses on interoperability between DLTs and other decentralized technologies. It has a product named Overledger DLT that works as a gateway. This gateway is the world's first DLT gateway mainly focused on enterprises.
The Overledger technology offer interoperability across various DLTs, systems, and networks. Quant builds on this solution to offer more practical products to enterprises and governments around the world. The ultimate goal is to offer solutions that show the full potential of DLT and other similar technologies.
The solutions of this project are focused on interoperability. They offer security, simplicity, and cost-efficiency without the need for new infrastructure or third-party solutions.
Quant Network is connected to many of the known technology entities in the world. Some of them are Oracle, Nvidia, Aucloud, Haw Hamburg, and the Blockchain Consortium.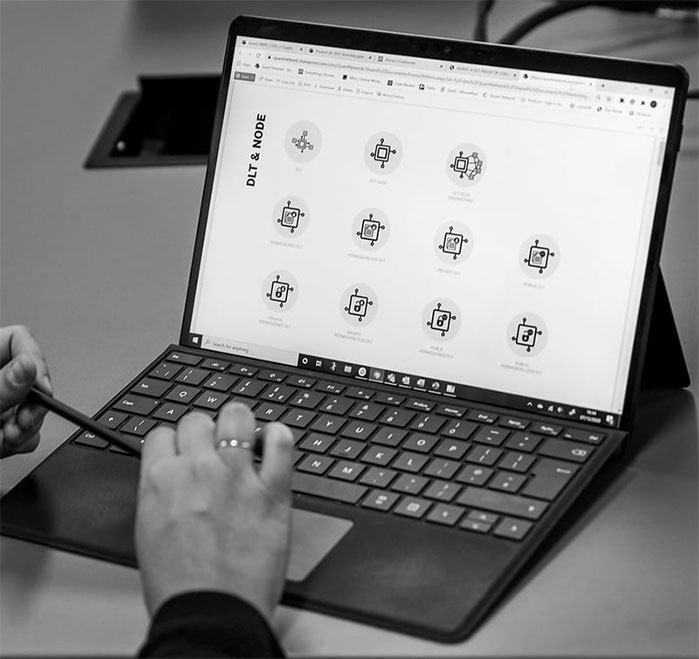 How Does Quant Work?
As mentioned above, the main product of Quant is Overledger. It can be used in numerous formats, each of them helping enterprises or communities in a specific way. Overledger works like an OS that lets developers create products that are interoperable in various blockchains.
The enterprise version helps organizations and governments solve their beads in numerous scenarios. It can be used as a SaaS version, customer cloud version, customer server version, and marketplace version, each of them having unique features and tools.
Overledger Enterprise
Overledger Enterprise focuses on efficiency and growth for DLT use-case in enterprises. It offers interoperability across multiple DLTs that makes blockchain solutions somehow universal.
It's called the world's first DLT Gateway for businesses. In simple terms, it's an API Gateway for distributed ledgers that brings interoperability to decentralized solutions. It connects any system to any network or any DLT.
Universal Interoperability
Quant offers a secure, simple, and cost-effective API for connecting all major DLTs through Overledger Enterprise. It has a modular design that makes it completely scalable. New API or DLT connectors can be added to Overledger to grow it and connect new systems.
There is a single standards-aligned API in this solution that makes modular architecture possible. All of the DLT and API connectors follow these standards and are somehow based on this API.
Developers can access most DLT actions by selecting the DLT type. Specific DLT functionalities are also supported on Overledger because it uses the same API and standards-aligned message format for connecting them.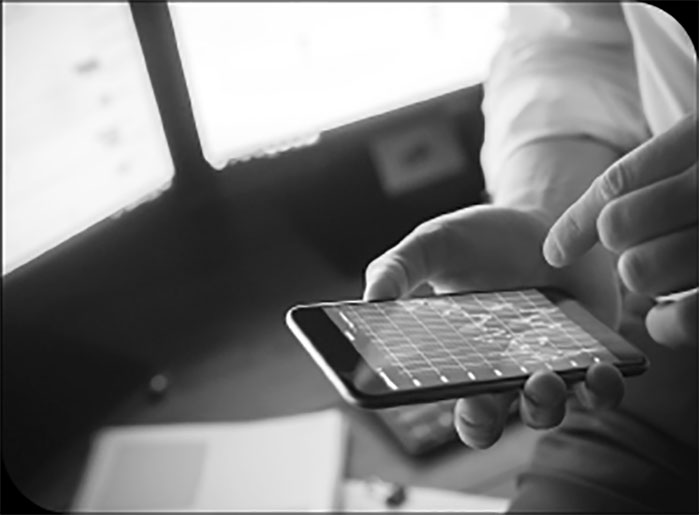 Enterprise-Oriented
As mentioned above, Quant Network and most of its products are focused on enterprise solutions. The team behind Overledger consists of many experts from the enterprise field. They know the details and requirements in terms of regulations and standards for businesses. The strict regulatory standards are kept in the center when developing this solution.
Security and resilience are other required concepts by organizations and governments. Overledger is designed based on these needs and especially the needs of big organizations. The solution is easy to install and deploy. It integrates easily with existing technologies and systems. In a nutshell, any IT operation can add this solution to grow and become more efficient.
Fit-for-Future
The Overledger solution is designed somehow that future addition to systems is supported very well. In simple terms, adapting to new changes is very easy using this solution. Existing systems will be available for future generations with this DLT solution. Besides, migration to new or better DLTs is easily done using Quant Network products. There is no need to rewrite DLT applications.
Overledger Enterprise is aligned with ISO DLT-interoperability standards. In fact, the standards are developed by a member of this team, Gilbert Verdian. It means the system can easily adapt to new standards and products that come in the future.
Why is Quant different?
Quant Network is obsessed with growth, scalability, and interoperability with a considerable focus on enterprises. Gartner and other analysts have recognized this system as the market leader in DLT interoperability.
The team behind Quant has significant expertise and experience in the enterprise field. The technical team knows all of the aspects of designing critical systems well. Besides, they are among the best in managing secure systems for businesses.
The R&D team in the Quant Network consists of known experts in the DLT sector. Their complete focus on enterprise solutions and interoperability standards make their products unique and different.
Besides, Quant Network offers flexible deployment options, from on-premise deployment to SaaS and cloud-based services.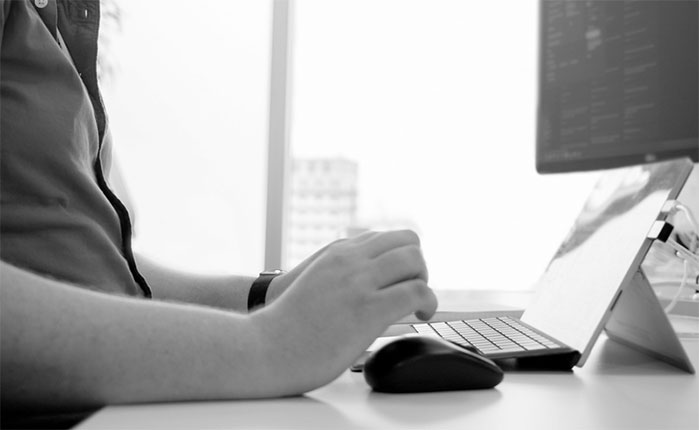 QNT The Quant Token
QNT is the native token in the Quant Network ecosystem, specially designed to work with mDapps. A mDapp is a kind of dApp in the Quant ecosystem that can work with multiple DLTs. The QNT token – and Ethereum-based token – has the main role of providing access to a particular service or application in the network.
In simple terms, QNT is an access token that users and developers consume to access the services and products on the Quant Network.
Conclusion
Solving business issues has always been a big goal for blockchain products and solutions. They are built for this situation because of their secure and decentralized nature. But one of the main problems in this path has been interoperability.
There are many DLTs in the industry that solve various challenges for the enterprise section. But using all of them at once and benefiting from their offerings haven't been easy.
Quant Network offers comprehensive solutions for these challenges. Overledger Enterprise is designed to offer interoperability across various DLTs. It helps developers create mDapps that can work on different distributed ledgers.
When more businesses use this solution as their decentralized migration fundamental, we can expect growth and popularity both for Quant and connected DLTs.
Quant Network Links