Decentralized cryptocurrency exchanges are finding their market. They focus on a fundamental promise from the blockchain world and try to attract users with that. Anonymity, decentralized governance, and sovereignty are core values that these exchanges offer.
Although many of them rely on the Ethereum blockchain to offer their DeFi services, some focus on the more prominent player, which is Bitcoin. Sovryn is one of those decentralized services and provides multiple Bitcoin-based products.
What is Sovryn?
Sovryn was launched with a focus on one of the biggest challenges of the Bitcoin community. It tries to replace the centralized exchanges that currently dominate the Bitcoin market.
Most of the Bitcoin transactions belong to traders and lenders. Bitcoin users rely on famous centralized exchanges to do those activities. Sovryn promises to provide a decentralized platform for these use-cases.
Although Bitcoin blockchain doesn't support smart contracts, Sovryn tries to inject them into the daily life of Bitcoiners. The platform relies on smart contracts to provide decentralized lending and trading services. It's a non-custodial permissionless platform that offers margin trading for Bitcoin users, too.
The nun-custodial feature of Sovryn means users don't have to send their Bitcoin holdings to any centralized organization. Sovryn users send their holdings to a smart contract that allows them to keep their private keys. It means a user can withdraw funds at any time. The permissionless feature in Sovryn makes it censorship-resistant. It means no government or centralized organization can limit users to benefit from the platform's features.
RSK Blockchain – Smart Contracts for Bitcoin
Sovryn uses a sidechain for managing Bitcoin transactions in the platform. RSK is a sidechain that supports smart contracts.
RSK claims to be the most secure smart contract platform in the world. The claim is based on periodic evaluations by independent security auditors like Pessimistic and Coinspect. The platform makes it possible for projects like Sovryn to offer multiple DeFi services to Bitcoiners. The fundamental element in the RSK blockchain is Merged Contract Mining. It helps the blockchain to connect to the Bitcoin blockchain. Besides, there is a two-way peg option that acts as a bridge in the blockchain.
RSK had an infrastructure framework called RIF that aims for bigger goals. It focuses on creating a fully decentralized internet with the help of building blocks from RSK. By offering the fundamental elements of a decentralized internet, RIF hopes to become the first choice for other projects like RSK.
RIF has multiple services that each focus on one fundamental challenge of the centralized world. Identity, storage, communications, the marketplace, and gateways are various services from RIF that are integrated into the Sovryn platform.
Sovryn Services
Sovryn provides every service that a Bitcoiner may need to trade their holdings. Margin trading, lending, and borrowing are the primary services. FastBTC Relay is another service in Sovryn that makes it possible to use bitcoin in smart contracts. As a result, various dApps can benefit from the Bitcoin cryptocurrency in Sovryn, too.
Sovryn's development team plans to provide more Bitcoin-based financial services in the future. Borrowing, perpetual swaps, and Bitcoin-backed stablecoins are some of them.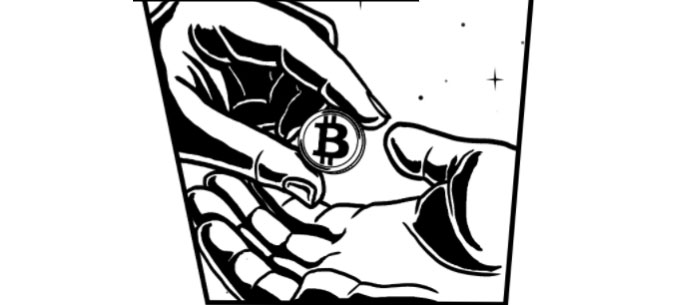 Margin Trading and Swaps
Margin trading is one of the most popular DeFi services in the cryptocurrency world. Sovryn users can margin trade Bitcoin against USD stablecoins. They trade their holdings directly without the need for a centralized exchange platform.
Because of the decentralized nature of Sovryn, there is no order book in this exchange. Everything is done using an automated market maker (AMM), a standard solution in decentralized exchanges. Automatic market makers adjust the fees by calculating the supply and demand for each token.
Sovryn also provides a swap service to Bitcoin users. They can swap BTC with USD and DOC on the platform. Sovryn claims to offer a low-slippage swap service.
Bitcoiners that do the margin trading often need extra holding for their trades. So, any margin trading platform offers a lending service to complete the offerings.
Borrowing and Lending
Many Bitcoin hodlers plan to have extra earnings with their assets. They can lend their Bitcoin to margin traders and earn annual interest for that.
Lending Ethereum-based cryptocurrencies have been easy because of multiple DeFi services that work on that blockchain. But lending and borrowing Bitcoin needed another platform, and Sovryn is filling that spot.
You can lend your BTC holding without any fear to lose the private key of assets and earn interest based on the APR that the platform calculates for you.
Liquidity
Liquidity providers are other critical actors in a DeFi service. They provide the needed asset for swaps and tradings. Providing liquidity in Sovryn is available, too. You can connect your Bitcoin wallet to the platform and provide the needed liquidity for a pool.
Liquidity providing in Sovryn is different from other DeFi services. You're not forced to provide both pairs of a pool as a liquidity provider. Only one is acceptable.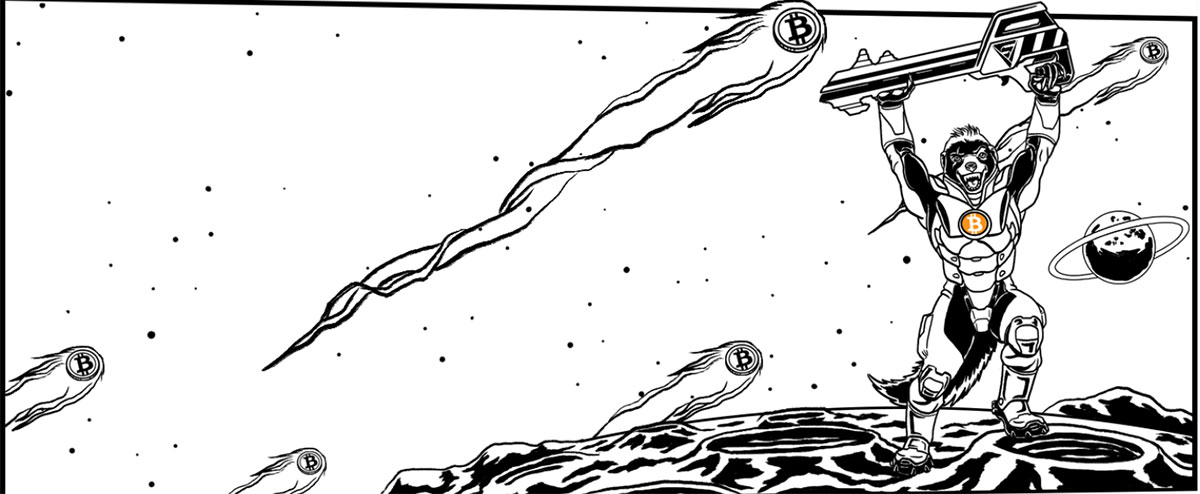 What Benefits Sovryn Brings to Bitcoin?
Smart contracts have always been one of the essential competitive advantages of Ethereum over Bitcoin. Most of Bitcoin's critics believed this network couldn't offer adequate financial services. With the help of RSK and platforms like Sovryn, decentralized financial services are no longer absent in the Bitcoin blockchain.
Although Sovryn and other similar Bitcoin DeFi platforms are at the initial steps, they show an excellent opportunity for the future of Bitcoin.
Bitcoin DeFi vs. Ethereum DeFi
Decentralized financial services are built upon smart contracts. They leverage smart contracts' automatic nature to trigger economic activities without any need for a centralized organization. Ethereum is a blockchain with native support for smart contracts. So, Ethereum DeFi can be developed faster and easier.
But it doesn't mean that Bitcoin can't support DeFi platforms. Services like RSK are here to bring the opportunity to Bitcoin users. Although it may be a bit hard at initial steps, platforms like Sovryn can lead the way toward this goal.
Conclusion
Most of the financial experts believe that the future of the finance sector is decentralized. This future helps everyone have access to financial services. Many ordinary people around the world are waiting for these opportunities. Once we find reliable solutions, we can expect considerable user interest shortly.
Sovryn is a platform that aims for that decentralized future. By enabling smart contracts on Bitcoin blockchain, the platform tries to leverage the massive user-base of Bitcoin. With a bit more promotion, it may be successful in becoming the first option for Bitcoin traders.