Regarding the current condition of the cryptocurrency markets, there is not a whole lot that can be done on our end. We also have no way of knowing how long this bear market will go or how deep it will go.
The one thing we are in charge of determining, on the other hand, is how we use our time. The bear market provides the perfect chance to hone your skills and become better at what you do. Doing the in-depth research that is necessary in order to identify the projects that really have the highest chance of success during the subsequent bull run.
Veterans of the cryptocurrency market believe that the current moment is the optimal time to begin looking for crypto jewels in order to position oneself for the next bull market.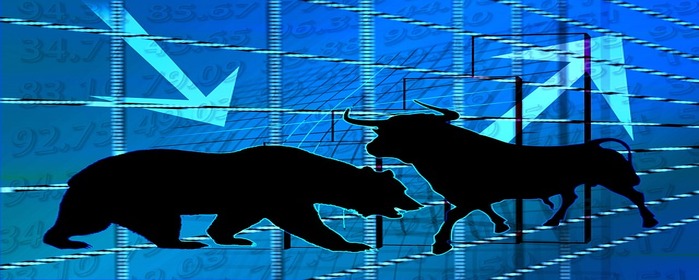 What To Do In A Bear Market
Be cool and impartial, no matter how bad the situation is, whether it's a chance to purchase at a lower price or an overwhelming tension.
Whether you're a trader or an investor, you're more likely to regret your choices if you make them based on your emotions. It's impossible to correctly estimate the bottom.  Even if you spend all your time studying technical and fundamental analysis or listening to experts, you may still have to depend on your instincts when attempting to predict the bottom of the market.
Gut sentiments are not much of a choice when it comes to coping with a crypto bear market or even worse, a crypto winter. However, Dollar-cost averaging (DCA) has proved itself to be an excellent technique that has performed even in the most difficult of downturn markets.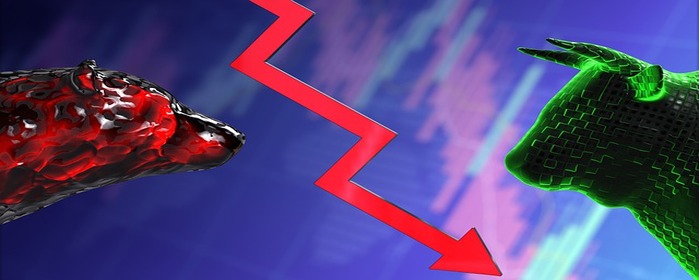 It is a basic yet long-term technique in which you continue to purchase tiny quantities of an asset regardless of its price.
In addition, just as it's practically impossible to properly anticipate the bottom of a bear market, it's also hard to tell exactly which of the 17,000+ cryptocurrencies will recover the quickest or go on to surge the highest. If you're an investor or a trader, you're going to lose money at some point in life. Even if you've been playing for a long time, it's almost impossible to get a 100% success rate.
While the crypto bear market is still a real threat, adopting the measures outlined above can considerably lower your risk. In addition, if you're trading, remember to use stop-loss orders and other fundamentals.