Litecoin, one of the most popular cryptocurrencies, is getting ready for its third halving event in 2023. This event, which occurs every four years, will reduce the block reward that miners receive for securing the Litecoin network by half, from 12.5 LTC to 6.25 LTC per block. This will have a significant impact on the supply and demand dynamics of Litecoin, as well as its price and profitability.
The halving event is designed to control the inflation rate of Litecoin, which has a fixed supply of 84 million coins. By decreasing the amount of new LTC that enters the market every 2.5 minutes, the halving event makes Litecoin more scarce and valuable over time. The halving event also increases the difficulty of mining Litecoin, as miners compete for fewer rewards.
Prior Halving Events Have Been a Success for LTC
The previous two halving events in 2015 and 2019 had positive effects on the price of Litecoin, as investors anticipated a supply shock and increased demand. In 2015, the price of LTC rose from $1.5 to $8.5 in the months leading up to the halving, before dropping back to $3 after the event. In 2019, the price of LTC surged from $30 to $140 in the first half of the year, before correcting to $50 after the halving.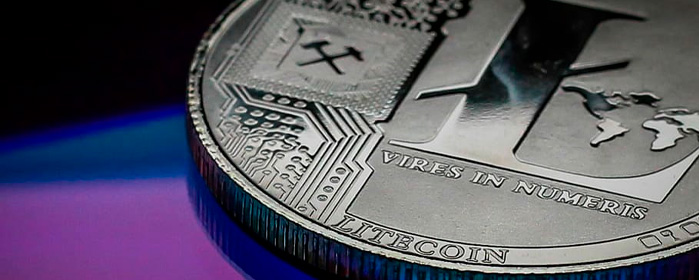 The next halving event in 2023 is expected to have a similar impact on the price of Litecoin, as many analysts predict a bullish trend for LTC in the long term.
However, there are also some challenges and uncertainties that could affect the outcome of the halving event in 2023. One of them is the competition from other cryptocurrencies, especially Bitcoin, which will also undergo its fourth halving event in 2024. 
Another challenge is the profitability and sustainability of mining Litecoin, as miners may face higher costs and lower revenues after the halving. This could lead to some miners exiting or switching to other coins, which could affect the security and stability of the Litecoin network.
Therefore, it is important for investors and enthusiasts to be aware of the potential risks and rewards of the Litecoin halving event in 2023, and to do their own research before making any decisions. The halving event is a milestone in Litecoin's history, and it could have a major impact on its future.