Blockchain technology isn't limited to payment and other similar financial products. The decentralized future that this technology brings with itself can revolutionize every industry. Tokenization is one of the most significant products of technology that can help many sectors. You can convert almost everything to tokens and enjoy the chance of trading.
Non-fungible tokens are trendy products of this innovation that have experienced significant growth in user-base. Many services have tried to leverage NFTs to help users find better ways to trade their valuable assets. Chiliz is a blockchain focusing on sports and entertainment that provides the chance of trading NFTs and issuing them.
Chiliz has partnered with many of the famous names in the sports and entertainment industry. It has a fan engagement platform named Socios that provides the chance of trading NFTs and fan tokens.
In a nutshell, Chiliz plans to offer services for consumers to pay and trade crypto-based assets. The ability to trade fan-based NFTs surely attracts millions of sports fans around the world.
They can buy and sell valuable assets related to their beloved teams or players. The chance for investing and receiving rewards for selling NFTs is another attractive feature for them.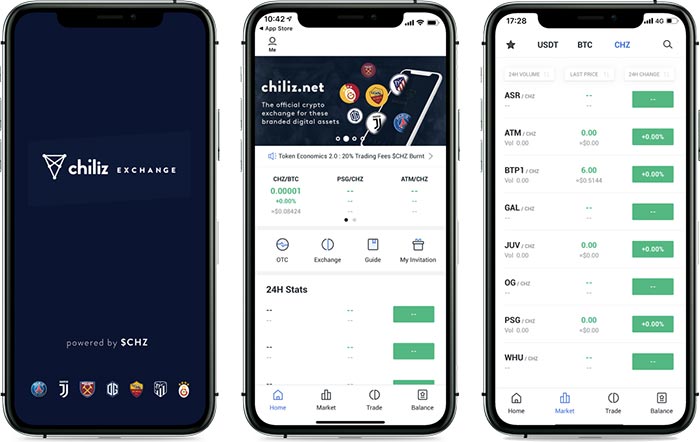 What is Chiliz?
The Chiliz team has acknowledged the power of sports in attracting consumers. There are millions of sports fans around the world that love their teams. They love to pay for things that are connected or related to their sports teams or players.
Football fans are among the top consumers who pay lots of money worldwide to show their support for their teams. Tokenization provides the chance to offer something attractive to these consumers. They buy tokens and hold them to show loyalty and sometimes sell them to earn money.
Chiliz has been working on solutions for providing the best experience since 2016. The team expanded in 2018 and raised $66 million to develop an NFT marketplace. Socios was founded to offer the chance of trading sports NFTs.
How Does Chiliz Work?
Chiliz is a blockchain with a focus on sports and entertainment. It provides the underlying technology needed for developing fan platforms. Besides, issuing tokens on Chiliz is very simple.
Teams and businesses around the world can use this blockchain to build their own trading platform. It also has an exchange for trading sports fan tokens and similar digital assets.
Socios.com is the most popular trading platform on Chiliz that has every feature needed for buying and selling fan tokens.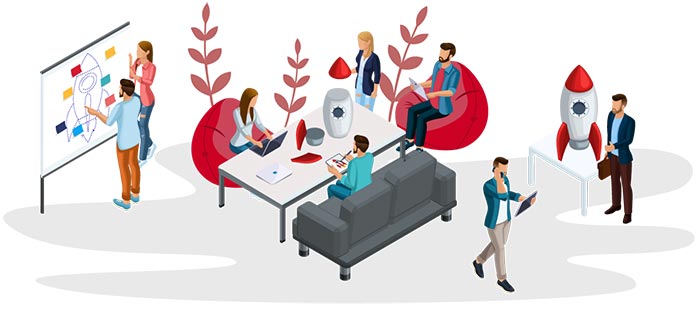 CHZ the Project Token
CHZ is the native token of the Chiliz network that has many use-cases, including payment. The Chiliz team has developed the token to be compatible with ERC-20 and BEP-20 protocols. CHZ is the primary token for almost every transaction on the Chiliz blockchain. Services like Socios use CHZ as their payment option for trading NFTs.
Chiliz Exchange and the voting mechanism on the Chiliz blockchain rely on CHZ, too. According to Chiliz, the distribution model for CHZ is:
Total Chiliz supply: 8,888,888,888

Private Placement:3,066,666,666

Chiliz issued to Team + Seed Investors: 1,111,111,110

Chiliz issued to Advisory Board: 266,666,666

Userbase Reserve: 1,777,777,780

Marketing Operations: 1,333,333,333

Strategic Acquisitions: 1,333,333,333
About Socios.com
Socios is the first fan engagement platform that uses Chiliz blockchain a the underlying network. It provides the chance for trading and owning fan tokens. Fan tokens are issued and distributed through an initial fan token offering (FTO) to early adopters. The remaining fan tokens can be distributed on other similar platforms. As a result, fans who are members of Socios can buy the tokens at their initial price and maybe enjoy the rise in public distribution.
Busying and selling fan tokens in Socios is only available by using CHZ tokens. It results in more circulation and value rise for CHZ. Many sports clubs around the world have joined Socios.com to offer fan tokens to their supporting fans. Major football clubs like FC Barcelona, Juventus, and Paris Saint-Germain are among the first to join Socios.com. Other popular sports like MMA and UFS have started using Socios, too.
Socios and Chiliz aren't limited to owning and trading fan tokens. Token holders can participate in polls and influence the decisions in their teams. Chiliz manages the voting using smart contracts. Votings cover some of the decisions in teams. For example, merchandise design, naming the training grounds, or even choosing the team's celebration songs can be voted using Socios. Voters receive rewards for their contribution that is an excellent incentive for them.
Chiliz has an exchange for trading the fan tokens. Chiliz Exchange world in parallel with Socios.com to complete the features for issuing and trading fan tokens. Besides, the team has decided to provide the chance of learning and working on blockchain projects in a blockchain hub. Chiliz Blockchain Campus focuses on blockchain adoption in Asia and Europe. It offers the essential needs of developing blockchain-based products and promoting them to the mainstream population.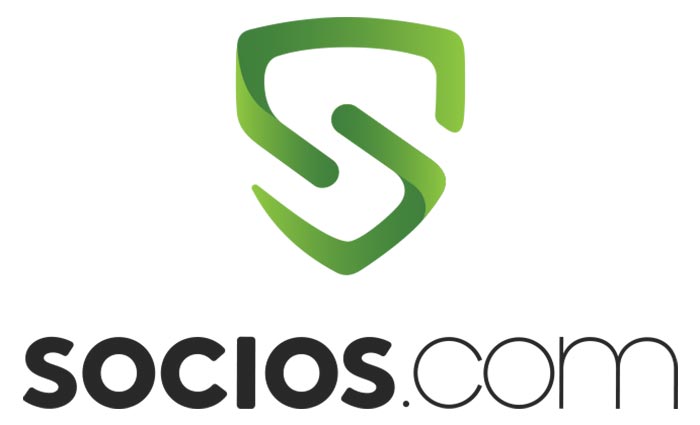 Conclusion
Tokenization is a revolutionary product from blockchain technology. When you can issue tokens for everything, the chance of attracting more mainstream users to some valuable asset increases. NFTs provide many opportunities in this new world.
Chiliz is a blockchain with a significant focus on sports and entertainment fan tokens. It provides the primary tools and services for developing fan token platforms and exchanging the tokens. Socios.com is a great example of how you can issue and distribute fan tokens easily worldwide.
Chiliz Exchange completes the services with trading features. Together, they make an ecosystem for sports and crypto fans to engage with each other and even influence their beloved teams.