BNB led the gainers among the top 10 cryptocurrencies by market capitalization, despite Binance's unwinding challenges. During trading operations in Asia, both Bitcoin and Ether rose. Market analysts are suggesting that Ether and Bitcoin could start picking up more bullish momentum above the $26,000 mark.
BNB was the top gainer among the top 10 cryptocurrencies on the day, rising 0.94% in Hong Kong to reach $216. Over the past week, BNB has seen a 2.98% increase following the departure of Binance's U.S. CEO Brian Shroder, and the exchange's decision to lay off over 100 employees.
This year, BNB has faced significant challenges due to mounting legal issues surrounding the Binance exchange. On June 6, BNB fell below the $300 support level after the Securities and Exchange Commission (SEC) filed a lawsuit against Binance for alleged securities violations.
Crypto Market Opened with Green Numbers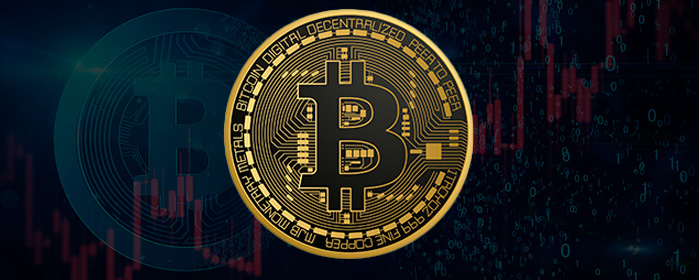 In the broader cryptocurrency market, Bitcoin experienced a 0.8% increase during trading operations in Asia, reaching $26,704. With current levels above $26,000, there is potential for momentum to build up. 
It is important to consider that Christine Lagarde, President of the European Central Bank (ECB), stated on Thursday that she does not anticipate a significant decrease in inflation following the 10th interest rate hike.
In today's world, cash is no longer considered the dominant form of currency. As the cost of daily necessities continues to rise and bank accounts offer lower-risk investments with higher interest rates than securities, cryptocurrencies are emerging as an appealing addition to investment portfolios and personal finance strategies.
According to CoinMarketCap data, Ether, the second-largest cryptocurrency in the world, experienced a 0.8% increase and reached $1,632. It has remained above the $1,600 support level since last Wednesday. Over the past 24 hours, the total crypto market capitalization rose by 0.41% to reach $1.06 trillion. The market volume also increased by 10.30% to reach $19.49 billion.