Matrixport, a crypto services provider, has released a bullish forecast for Bitcoin, saying that the leading cryptocurrency could reach $56,000 by the end of the year. The prediction is based on the historical performance of Bitcoin in the final months of the year, especially when it has already gained more than 100% in the first 10 months.
According to Matrixport, Bitcoin has a 71% chance of rallying further by 65% or more by Dec. 31, if it is up at least 100% by this time of the year. This has happened in seven out of the past 12 years, with Bitcoin reaching its peak by Dec. 18 on average. The company calls this phenomenon the "Santa Claus Rally".
Bitcoin Price Has Recovered Due to Multiple Factors
As of writing, Bitcoin is trading at around $35,000, representing a 114% increase on a year-to-date basis. The impressive gain could be attributed to several factors, such as spot ETF optimism, speculation that the Federal Reserve's liquidity tightening cycle has peaked, and haven demand.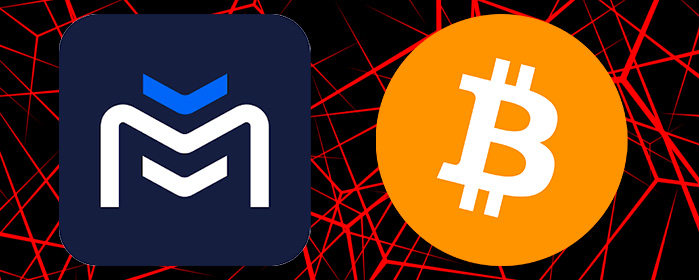 Matrixport also notes that when Bitcoin is up at least 50% by the end of October, there is, on average, a 78% chance that Bitcoin will advance even more into year-end. Bitcoin rallied another 68% until year-end on seven of nine previous occasions.
The company cautions that past data is no guarantee of future results. However, it also points out that the probability of history repeating itself is high, given the bullish mining reward halving that is due early next year.
Indeed, the Bitcoin market is significantly bolstered by widespread acceptance in the mainstream. Additionally, the varied regulatory environments across the globe play a crucial role. It's also worth noting that Bitcoin's liquidity has seen a steady increase as more advocates of gold are turning their attention to this digital currency, which offers a superior risk-to-return ratio.
Matrixport is a crypto services provider that offers trading, lending, custody, and asset management solutions. It was founded in 2019 by former Bitmain executives and has offices in Singapore, Hong Kong, Zurich, and Shanghai.