The Central Bank of Srilanka has identified three companies that will help it in developing a blockchain platform for the country's banking sector. What the block chain platform is supposed to do is to basically consolidate all the registration details of bank clients in the country. Once it has done this, they will be uploaded on the blockchain.
Three firms have been shortlisted by the monetary committee to develop a POC blockchain concept. It will be a know your client platform.
The director of payments said that they expect development of this platform to begin shortly. It is envisaged that it will take about nine months to develop the system and have it running.
This blockchain platform will help facilitate seamless sharing of information between banks in the country. It will also enable the financial players in this country to update information about their clients in real time
Currently, banks in the country have to rely on manual based systems. The process of onboarding new clients is also paper based and laborious. Banks do not have a Central system where they can share information between each other. This has been a bottleneck in the growth of this sector. Adopting block chain technogy will not only save costs but will also speed up the customer-onboarding process on this country.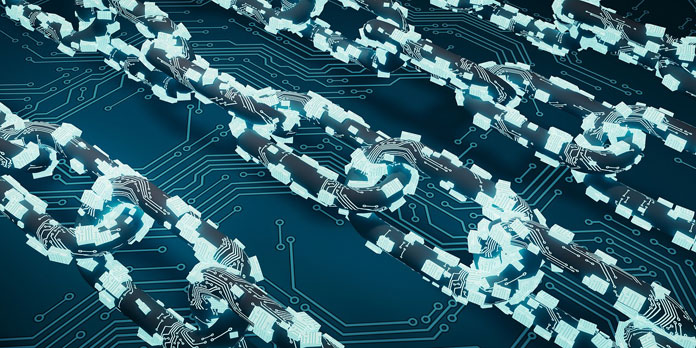 In 2017 the nation had been added into an international money laundering list. However in the year 2019 the nation was removed from this list .This is good progress and it showed that the nation was committed to progressive financial adjustments for its economy.
The Central Bank had invited firms to develop the system on a voluntary basis. Development will be done for free. A total of 36 firms had applied to develop this system-three have been shortlisted.
Once the three shortlisted companies are done with the project, they will forward it to the Central bank for evaluation. The Central bank will in turn submit it to the monetary committee for evaluation and adoption.
Once approved, the monetary board will float another tender. This tender will be awarded to a different firm that will be responsible for implementing the system.