The integration of cryptocurrencies into economic infrastructure is being tested in several countries. The blockchain and crypto industries are gaining acceptance in modern society. As a consequence, more countries are considering accepting or regulating cryptocurrencies. Thailand, the second-largest economy in South Asia, is also taking measures to grow its crypto community.
Crypto taxes were previously included in Thailand's legislative framework. In recognizing crypto as a currency and asset, the move was applauded. The move was considered a major step forward for Thailand's digital asset industry. Moreover, the country has now introduced some positive amendments to these taxes.
Thailand's business and investment community will grow as a result of these efforts and initiatives. A surge of activity is anticipated in the digital asset sector of Thailand in the coming days.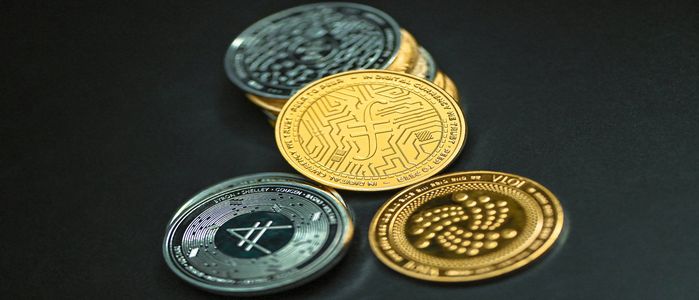 Tax laws in Thailand are revised by the Federal Cabinet
Although crypto taxes were appreciated, they were considered excessive. The proposed tax percentages were unpopular with cryptocurrency enthusiasts. The Thai cabinet has eased the country's tax rules to encourage the growth of the digital asset sector. In a press conference, the Finance Minister of Thailand, Arkhom Termpittayapaisith announced the tax relief details. Traders will now be able to deduct losses from crypto investments against gains for tax purposes. 
Additionally, traders who trade on government-approved cryptocurrency exchanges will not be subject to 7% VAT (value-added tax). Temporary relief from taxes will last from April 2022 to December 2023. Thereafter, the previous taxes on the crypto community will be rescinded. During the tax exemption period, the Thailand central bank's retail digital currency trading will also be exempt from the 7% tax.
The Revenue Code of Thailand provides the framework for tax exemptions. As a result, the crypto industry will be able to expand its reach. Additionally, it will contribute to the development of a payment system that stimulates the digital economy. In Thailand, the digital asset industry has been booming for the past year or so. At the end of 2021, there were about 2 million trading accounts in the country. These figures have skyrocketed lately.
Also in January, the Thai government ignored a 15% tax proposal on crypto gains. The decision was influenced by a backlash from the country's crypto traders. This time around, the Thai Federal Cabinet has approved the proposals for tax exemptions. Direct and indirect investments for new startups will also benefit from the tax relief. Tax breaks will be extended to these startups for 10 years, until June 2032.