Anoma, a layer-one blockchain protocol that aims to enable private and asset-agnostic bartering among any number of parties, has completed a $25 million fundraising round to advance its intent-centric architecture. The round was led by Polychain Capital and included participation from other prominent investors such as Coinbase Ventures, DCG, Fenbushi Capital, and others.
Anoma is Ready to Enter the Blockchain World
Anoma's vision is to create a decentralized platform that allows users to exchange any kind of digital assets without the need for a base currency or intermediaries. Users can specify their trading intentions and preferences using a novel programming language called Juvix, which enables expressive and verifiable smart contracts. Anoma also leverages zero-knowledge proofs and other privacy-enhancing technologies to ensure that transactions are confidential and anonymous.
Anoma's architecture is based on the concept of intents, which are statements of what a user wants to trade and under what conditions. Intents are broadcasted to the network and matched with compatible ones using a gossip protocol.
When a match is found, a validation committee of randomly selected validators verifies the transaction and executes it atomically. This way, Anoma can support complex and multi-party trades that are not possible on existing platforms.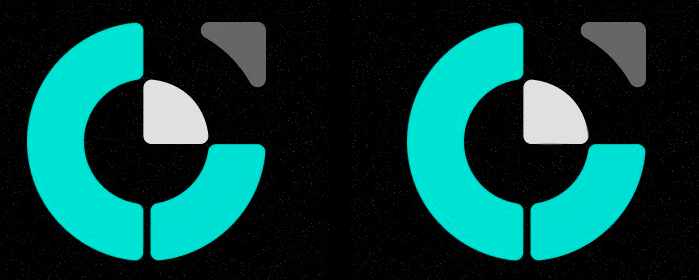 Anoma's founder and chief architect, Awa Sun Yin, said that Anoma is the first generalized intent-centric blockchain architecture that enables truly decentralized applications, from decentralized DEXs to decentralized rollup sequencers. He claimed that Anoma enhances the composability and the ease of development of dApps by a factor of ten, compared to existing architectures such as Ethereum/EVM.
Anoma is currently in development and plans to launch its mainnet in 2024. The project has also released a testnet version called Heliax that showcases some of its features and capabilities. Anoma claims that its protocol can achieve high scalability, security, and interoperability without compromising on decentralization or privacy.
Anoma is one of the many projects that are exploring the potential of layer-one blockchain solutions to address the challenges of the current crypto ecosystem. With its innovative approach to asset exchange and smart contract design, Anoma hopes to create a more inclusive and accessible platform for users and developers alike.