Binance, the world's largest cryptocurrency exchange by trading volume, may have to delist multiple stablecoins from its platform next year due to the new MICA regulation that will come into force in the European Union.
MICA, which stands for Markets in Crypto-Assets, is a proposed regulation that aims to create a legal framework for crypto-assets, including stablecoins, in the EU. The regulation is expected to be adopted in 2024 and will require stablecoin issuers to obtain authorization from the European Banking Authority.
Binance Hit by More Regulatory Problems
According to Marina Parthuisot in an interview for CoinDesk conducted by anti-crypto journalist Jack Schickler, the legal director of Binance France, none of the stablecoins currently listed on Binance have been approved by the EBA yet. Therefore, Binance plans to delist all of them by June 30, 2024, unless they comply with the MICA rules.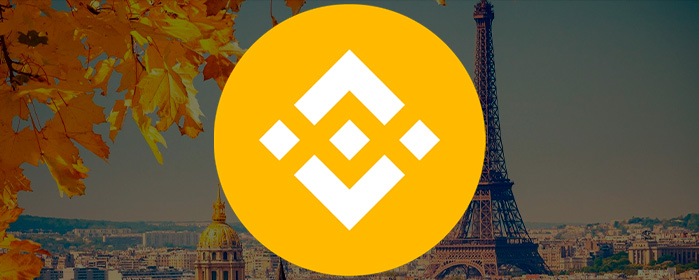 However, Binance CEO Changpeng Zhao, also known as CZ, has clarified that this is not a final decision and that the situation is still unclear. He said that Binance is closely monitoring the regulatory developments and will adapt accordingly.
4.

It was a question taken out of context.

In fact, we have a couple of partners launching EUR and other stable coins, in fully compliant manners of course.

— CZ 🔶 Binance (@cz_binance) September 21, 2023
"We are working with our legal and compliance teams to understand the implications of MICA and how it will affect our users and our business. We are also in contact with the stablecoin issuers and the regulators to find the best solutions. We hope that MICA will provide a clear and balanced framework for crypto-assets in the EU and foster innovation and growth in the industry," CZ said.
He added that Binance is committed to providing a safe and compliant platform for its users and will continue to offer a wide range of crypto services and products, including stablecoins.
In a recent development, a U.S. court has rejected the SEC's appeal to access Binance.US's records. This ongoing legal dispute has had a noticeable impact on Binance.US's operations. The exchange has experienced a marked decrease in its daily trading volume over the past few months.