The trends and predictions of the crypto market have been proven as incorrect numerous times in the last couple of months. Altogether, the market is facing a downward trend, as almost every major coin sits at half of its all-time high value.
These currencies include the big guns, like Bitcoin, Ethereum, Cardano, Binance Coin, Polkadot, Ripple, and so on. Even meme currencies like Dogecoin is struggling in this unstable market correction. However, the market looked to regain some composure a few days back but it still suffers from a bearish outlook.
Binance Coin (BNB) is one of the most sought after crypto token. It made waves in the crypto market when it reached a peak of around $700 in the start of May. Currently, BNB is valued at around $279. So, it can be assessed that the coin has severely struggled in the last few weeks.
The coin is supported by a fairly reliable project, and its crypto exchange, Binance, is the world's number one exchange. Thus, the market and experts have been highly optimistic about its performance in the near future.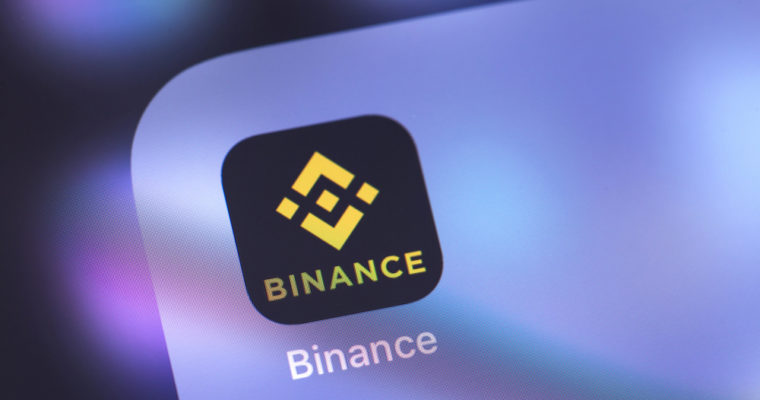 Prediction for the coming days
Even though, BNB is suffering from a bearish trend, it is looking promising to experience an upsurge in the market. It did bounce off a little through the doji candlestick, but the reversal was fairly marginal. Currently, BNB is looking to maintain high daily volumes to secure more stability. Nonetheless, challenges still remain persistent for the altcoin.
Since peaking in May, BNB has seen a staggering downfall of over 70%. It also touched a low of $211. However, the coin had good support levels unlike many other altcoins. Fortunately, BNB did not go below its previous low in the recent sell-off period. It has also been able to establish a commendable level of relative strength in the market charts.
All eyes or on how the crypto market fares in the next few days. If it gains some stability and avoids sudden waves of volatility, then BNB is set to experience a massive upsurge without any strong resistance points. This upsurge can go up to 30%. The resistance levels on its way up are fairly weaker so it can pave off the way for BNB to amend its lost track.
However, there is a triggered head and shoulders pattern for BNB that can enforce a massive bearish trend. It has to achieve its bullish targets to nullify the fears of a bearish market.