Despite China's efforts to regulate cryptocurrency, Binance, the largest crypto exchange in the world, saw a staggering $90 billion in crypto trading from users based in China in May 2023. This accounts for a significant 20% of Binance's total global trading volume, not including trades made by a select group of large traders.
Internal data obtained by The Wall Street Journal and confirmed by current and former employees of Binance revealed this staggering figure. The trading mainly involved futures contracts linked to cryptocurrencies. According to Binance's internal platform, "Mission Control," over 5.6 million registered users were based in China, with 911,650 actively participating.
China Remains One of Binance's Most Prominent Customer
Even with the Chinese government's efforts to restrict crypto activities, China continues to be the largest crypto market in East Asia in terms of transaction volume and ranks fourth globally. According to a 2022 report by blockchain data company Chainalysis, data indicates that the ban has been either loosely enforced or ineffective.
Changpeng Zhao, the CEO of Binance, has addressed the company's origins and operations. In a blog post, he denied that Binance is a "Chinese company," stating that it has no legal entities in China and operates on a global scale.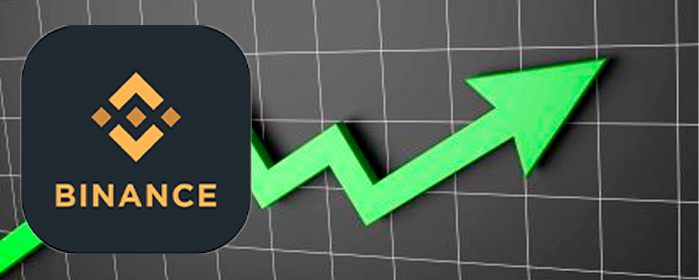 Binance's history in China has been rocky. In 2017, the company left Shanghai after facing regulatory challenges from the Chinese government.
The People's Bank of China (PBoC) released a report banning Initial Coin Offerings (ICO) and imposing restrictions on token issuance and financing risks. In 2021, China expanded its regulatory crackdown on the crypto industry, declaring all cryptocurrency-related transactions illegal.
After the ban, a Binance spokesperson stated that the Binance.com website is blocked in China and cannot be accessed by users based in China. However, according to leaked internal communications reported by CNBC in March, China-based clients have used various methods to bypass the exchange's know-your-customer (KYC) and residency verification systems.
Interestingly, internal company documents viewed by the Financial Times cast doubt on Binance's claims of cutting ties with China in 2017. The documents suggest that the crypto exchange kept substantial links to the country for several years, contrary to their statements.