On Wednesday afternoon, Bitcoin and Ether experienced an increase in value during trading in Hong Kong. This trend was also observed in all other top 10 non-stablecoin cryptocurrencies, as ranked by market capitalization. Despite the fact that over 69% of the Bitcoin supply has been inactive for more than a year, long-term investors remain optimistic about the future of the world's first cryptocurrency.
Bitcoin and Ether Slightly on the Rise But Solana Leads
During afternoon trading in Asia, Bitcoin's value remained relatively stable, trading at $29,779 as of 4:30 p.m. in Hong Kong. This comes after the cryptocurrency fell below the $30,000 support level on July 24th. Despite the recent downturns in the market, data shows that an impressive 69.2% of the total Bitcoin supply has not been touched for over a year. This indicates a strong belief in the long-term value of Bitcoin among investors.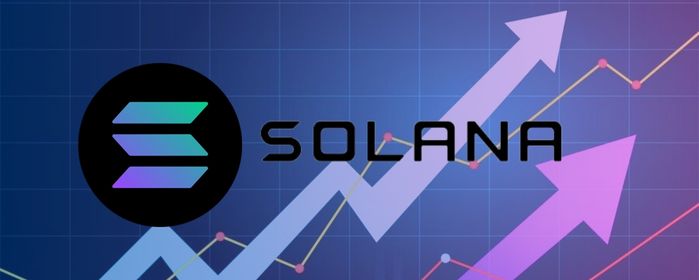 A large portion of Bitcoin's supply remains inactive, reducing the available supply in the market. This scarcity, combined with increasing demand, has the potential to drive prices up. The unwavering belief in Bitcoin's long-term value paints a positive picture for the future of the cryptocurrency.
Influenced by Bitcoin's stability, Ether experienced a slight increase of 0.26% during afternoon trading in Asia, rising to US$1,860 from US$1,869 earlier in the day.
Among the top 10 cryptocurrencies, Solana's SOL token saw the largest gains, increasing by 5.83% over the past 24 hours to reach a value of US$24.60. Polygon's Matic followed closely behind, with a 3.64% increase to US$0.6931.
According to data from CoinMarketCap, the total market capitalization of cryptocurrencies rose by 1.86% over the past 24 hours to reach US$1.18 trillion, while market volume increased by 24.90% to US$40.37 billion.
According to CryptoSlam, Bitcoin's non-fungible token (NFT) sales have decreased for the third day in a row, falling by 23.81% to US$286,819. This decline has caused the Bitcoin network to drop to the ninth largest blockchain in terms of 24-hour NFT sales volume.