A common misconception about Bitcoin (BTC) is that it gradually increased in value over time until it reached $30,000. However, the facts reveal a different picture. According to research by J.P. Morgan Asset Management, only nine major trading days accounted for 90% of Bitcoin's gains since the start of 2023. The rest of the 200 trading days were mostly flat, with the market slowly correcting after each jump in price.
Analyzing Bitcoin's BullRun to $30k
One of the common principles in investing is that a few "best days" account for most of an asset's performance, and this applies to other markets as well. For example, an investor, who invested in the S&P500 index from 1999 to 2018, would have earned an average annual return of 5.62%. 
However, if the investor missed the 10 best trading days during this period, the annual return would plummet drastically to 2.01%.
The impact of missing the best days in the market is dramatic. An investor who stayed invested for the whole period would have earned an annual return of 6.06%. However, if they missed the 10 best days, their return would drop to 2.01%.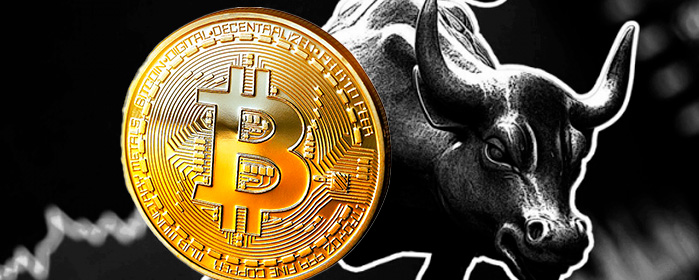 Missing the 20 best days would make their return negative at -0.33%. Missing the 30 best days would reduce their return to -1.97%, and missing the 40 best days would lower their return to -3.35%. Missing the top 50 days would result in a dismal annual return of -4.45%.
A well-known phrase in the finance industry is: "Being in the market matters more than picking the right moment." Investors who attempt to time the market, i.e., buy when prices are low and sell when they are high, often lose the opportunity to profit from the best days. Those who remain invested for a longer period, however, are more likely to earn significant returns.
Bitcoin's price movements are often unpredictable and volatile, making it hard to anticipate when it will reach $30,000. However, some days are more significant than others in driving the crypto market, and those are the ones that investors should pay attention to. Therefore, the path to $30,000 for Bitcoin may not be smooth or easy, but it is the result of occasional bursts of activity and momentum.