A source suggesting that Sam Bankman-Fried, the founder and CEO of FTX, is eyeing another troubled firm, Celsius Network, surfaced less than a day after it was reported that FTX had won the bid for the assets of Voyager Digital.
An unnamed source, according to a recent Bloomberg report, disclosed the news, adding that FTX also intended to raise $1 billion in a new funding phase.
This comes shortly after Alex Mashinsky, the former CEO of the failing lender, announced his resignation, expressing concern that his ongoing function as CEO had become an increasing distraction and expressing regret for the challenging financial situations people in the community are suffering.
FTX to acquire Celsius
FTX purchasing Celsius's assets would indicate the exchange's intention to preserve the lender, similar to what FTX US did for Voyager, by obtaining the winning offer of around $1.4 billion.
Bloomberg reported FTX's interest in Celsius Network in a report based on information provided by a source familiar with SBF's deal-making. However, at the time of writing, neither side has issued an official statement.
In July 2022, Celsius Network filed into bankruptcy, raising concerns that its investors' assets would have been lost in the process.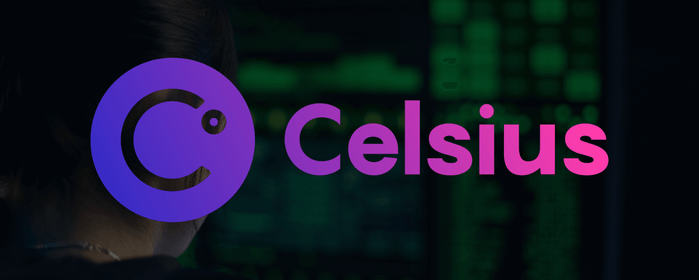 Similar to Voyager, Celsius ceased withdrawals in June and then filed for Chapter 11 bankruptcy protection in July, citing "extreme market conditions" as the principal reason.
The firm has purportedly been contemplating several options for moving forward and has attempted to retrieve at least part of its users' funds.
At Celsius' parent business, Alex Mashinsky still serves as director despite having recently resigned from his CEO post.
Chris Ferraro, the previous CFO, was chosen to serve as temporary CEO and chief restructuring officer. The creditors' committee expressed confidence in his ability to manage Celsius' assets and business activities and expressed eagerness to continue talking with him.
Mashinsky is no longer in charge of the corporation, but the committee has not yet made public the findings of its inquiry or taken legal action against him or any insiders.
President of FTX resigns from his post
Brett Harrison, the president of FTX, stated on Twitter that he had resigned from his post and will soon take on an advisory role.
1/ An announcement: I'm stepping down as President of @FTX_Official. Over the next few months I'll be transferring my responsibilities and moving into an advisory role at the company.

— Brett Harrison (@BrettHarrison88) September 27, 2022
"I don't doubt my experiences in this role will be among the most cherished of my career," he said. "Most of all, I'm grateful to @SBF_FTX for the opportunity and trust he gave me during this period of FTX's history; I'm glad to have his friendship and support in this decision."