The financial services company located in the US, Robinhood Markets, has announced the suspension of Bitcoin SV (BSV), commonly known as Bitcoin Satoshi's Vision, on its crypto trading platform.
The announcement states that BSV support from Robinhood will end on January 25, 2023, but that support for other digital currencies won't be impacted. The platform currently supports 19 cryptocurrencies, including bitcoin (BTC), Ethereum (ETH), and BSV's competitor fork, bitcoin cash (BCH), among others.
Any BSV coins that are still in client accounts after the deadline will be immediately sold, with the proceeds going to the accounts' holders. The company claimed:
"We have a rigorous framework in place to help us regularly review the crypto we offer on Robinhood. While we do not discuss the process for assets on an individual basis, based on our latest review, we've decided to end support for Bitcoin SV."
Bitcoin SV (BSV) suffers a sharp decline
BSV's price fell sharply on Wednesday in the aftermath of the news, even though the majority of top currencies are on the rise, and Bitcoin (BTC) has reached new highs in the past two months. As of the time of writing, data from Coinmarketcap indicated that it had fallen 8.20% to $40.60 in only 24 hours.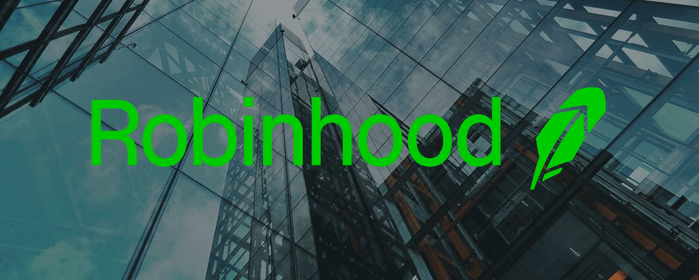 BSV's price, however, originally plunged more than 15% after the announcement, reaching as low as $37 before rebounding only slightly above $40 as of the time of this writing.
This current amount indicates a startling 92% decline from its peak of $489.75 in April 2021.
Meanwhile, BSV is presently ranked 54th in terms of market capitalization, with a $783 million market value, despite being overshadowed by Bitcoin (BTC) and Bitcoin Cash (BCH), which have market valuations of $349 billion and $2.1 billion, respectively.
Additionally, the cryptocurrency is only available on a few exchanges, including OKX, KuCoin, and Huobi. Sadly, over time, a number of exchanges stopped supporting the coin; in particular, the largest cryptocurrency exchange, Binance, announced the delisting of BSV in 2019, citing a number of reasons.
Despite the diminished support, it looks to still be unique from its Bitcoin rivals in terms of block size. This has the effect of greatly lowering transaction fees, which other Bitcoin iterations, including the more well-known Bitcoin Cash, do not offer.