It was revealed in a blog post on Jan. 11 that Amazon Web Services (AWS), a cloud computing platform, and Avalanche, a blockchain technology company, will be working together to increase blockchain adoption by businesses, institutions, and governments.
The cooperation also has the goal of making it less difficult for people to establish and administer nodes on Avalanche, while simultaneously working toward the goal of giving the network greater power and freedom for developers.
Through its marketplace, AWS will provide support for Avalanche's infrastructure and the ecosystem around decentralized applications (dApps), as well as one-click node installations.
Ava Labs will also be joining AWS Activate as part of this affiliation. AWS Activate is a program that assists startups and early-stage entrepreneurs in getting started on Amazon Web Services. Ava Labs CEO Emin Gun Sirer said:
"It has been a huge boon for both individual and enterprise developers to be able to spin up nodes and test networks on the fly with AWS in whatever legal jurisdiction makes the most sense for them."
AWS has claimed that they are unable to predict the exact time, day, or quarter in which it will become mainstream, but they have witnessed the cycles of growth that have occurred in the past.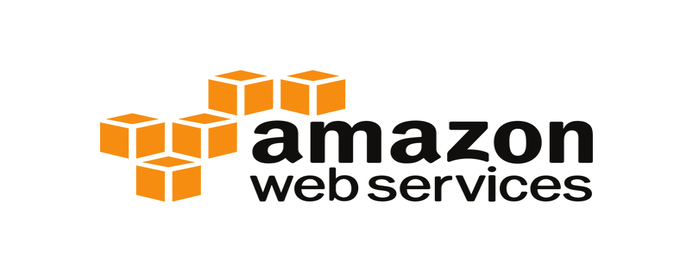 The speed of this one seems to be picking up, and the firm said that it couldn't be more thrilled to be a part of it.
Not the First Time AWS Is Being Used to Power Blockchain
Already, a few blockchains utilize AWS to operate their networks; in fact, 25% of all Ethereum workloads in the world are said to be hosted by AWS.
Although this is AWS' first core relationship with a blockchain, Wright claims that the technology is inherently neutral and supports all blockchain protocols.
In order to make it easier for businesses and organizations of all sizes to install their own unique Subnets on Amazon Web Services, Ava Labs is planning to make its Subnet deployment service available as a managed offering in the AWS marketplace.
The Avalanche network's subnets are a layer-1 or layer-2 blockchain creation and staking mechanism that offloads network traffic off the main blockchain.