Blur Lending, also known as Blend, is a peer-to-peer NFT lending protocol that works with the Blur NFT marketplace. It allows users to borrow ETH using their NFTs as collateral or to buy NFTs on Blur with partial payment upfront. The protocol allows borrowers to specify the NFTs they want to put up as collaterals for loans, while lenders indicate the prices and interest rates they are willing to pay for the assets they are interested in.
The protocol then finds the best matches between the two parties based on their bids and gives borrowers a choice of options.
Two Big Companies Want to Control NFT Loan Market
It was launched on May 1, 2023, and has become one of the most popular NFT lending platforms in the industry. In less than a month, from May 1 to May 25, Blend handled NFT loans worth US$308 million, which was 82% of the total volume in the NFT lending markets, as reported by DappRadar. Blend also competes with other NFT lending services, such as Binance NFT Lending, which was launched last week.
Binance NFT Loan is a new way of combining NFT and DeFi to offer NFT holders liquidity through loans based on collateral. NFTs have challenged conventional notions of ownership and created a realm of opportunities for creators, collectors, and investors.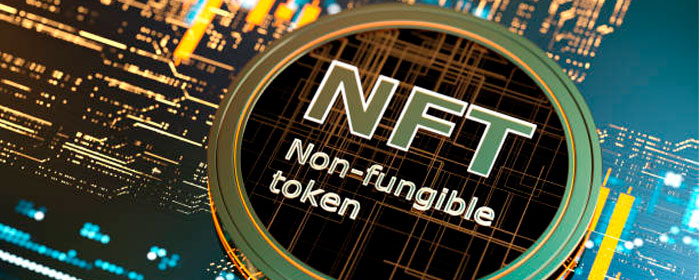 However, NFTs are also illiquid assets that are hard to sell or exchange without losing their potential long-term value. Binance NFT Loan solves this problem by allowing Binance users to use their NFTs as collateral to borrow ETH from a pool of liquidity providers. 
With this service, users can borrow instantly, avoid gas fees, protect their liquidity, and get attractive interest rates. Binance NFT Loan supports loans for selected blue-chip NFT projects, such as Bored Ape Yacht Club, Mutant Ape Yacht Club, Azuki, and Doodles.
The surge in trading volume has not translated into higher NFT prices. In the past month, the average sales price of Bored Ape Yacht Club NFTs dropped by 5%, according to tracker NFT Price Floor. Similarly, the average price of popular CryptoPunks fell by almost 7% over the same period.