The world of cryptocurrency is expanding and growing at a fast pace. New companies, blockchain protocols, and cryptocurrency exchanges are making their way into the sector. However, popular platforms, like Coinbase continue to play a critical role in providing crypto-related services to the consumer sector.
These platforms have earned a name for themselves in the market, as they mend the gap between users and the crypto market. Also, more companies are trying their luck in the crypto and blockchain world. Therefore, it is paving the way for more collaborations and partnerships among different companies. It is one way of expanding and experimenting in the industry. Thus, with the expansion of the sector, we get to see new organizational developments related to crypto and blockchain.
Similarly, in a recent development, Coinbase has partnered with Blockworks and Bankless, agreeing to sponsor an event, Permissionless. The event is related to the DeFi and the Metaverse sectors. Both of these concepts have gained a lot of traction from consumers lately.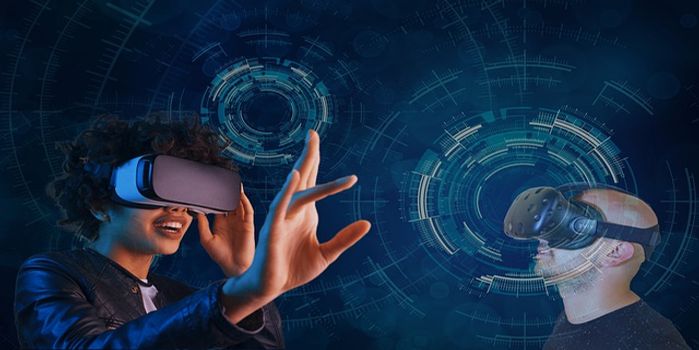 All about Permissionless and the collaboration of Coinbase
The event is a three-day conference that will be held in Palm Beach, Florida. The event will take place from May 17 till May 19. This conference is intended to gather the crypto community on one platform to discuss the potential, scope, and future of DeFi, NFTs, and the metaverse. Leaders and innovators from all around the world will be a part of this conference, making it one of the most anticipated crypto-related events in recent times.
Moreover, the collaboration between Coinbase, Bankless, and Blockworks has ensured that the event gets the desired hype and build-up. All of these platforms acknowledge the immense significance of NFTs, DeFi, and the metaverse. These concepts are gaining popularity, and they are all set to revolutionize the modern technological world.
The conference, Permissionless, will be bringing together more than 5000 investors, crypto experts, professionals, traders, technologists, and enthusiasts. This will give the attendees a chance to benefit from the talks of the expertise in the industry. These experts will shed light on a range of topics, that will help attendees in better understanding the concepts as a whole.
Upon the announcement of the sponsorship agreement, the co-founders of Blockworks and Bankless expressed their excitement about the venture. They acknowledged the stature and contributions of Coinbase to the crypto sector and aimed that the collaboration will fetch positive results for the event itself.