The crypto community is known for its heated debates, but a recent tweet has sparked a clash between Cardano and Shiba Inu supporters. A Cardano fan expressed surprise that meme coins like Dogecoin and Shiba Inu are often compared to Cardano, a project that boasts of technological innovation and real-world adoption. 
Crypto Communities At Odds Due to a Tweet
The tweet highlighted the differences between these projects, saying that Cardano has a huge team and a significant impact on society.
I am always surprised that someone considers projects like Dogecoin or Shiba Inu to be relevant projects and compares them to Cardano.

I am even more surprised by how much social engagement these projects have.#Cardano has a huge team and technologically gets significantly… pic.twitter.com/Z3FHVv1oLS

— Cardano YODA (@JaromirTesar) September 4, 2023
The tweet drew mixed reactions from other crypto enthusiasts. Some agreed with the sentiment, praising Cardano for its achievements and potential. Others defended Shiba Inu and Dogecoin, arguing that they have their own merits and value propositions.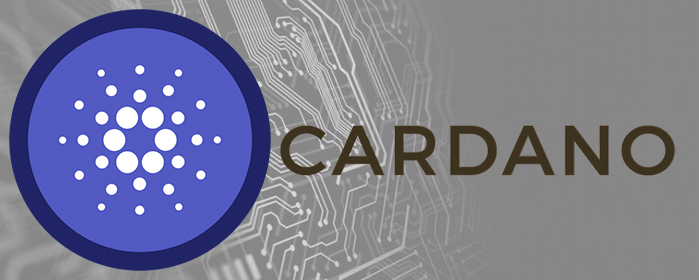 Some pointed out that social engagement is an important factor in crypto, and that meme coins have a loyal and active community. The debate reflects the diversity of the crypto space, where different projects have different goals and visions.
Cardano, backed by a strong team and a solid technological foundation, aims to solve real-world problems such as financial inclusion and supply chain efficiency. Its focus is on utility rather than speculation, setting it apart from meme coins, which often rely on social media trends and investor sentiment.
Shiba Inu and Dogecoin, on the other hand, have a different appeal. They are fun, playful, and accessible to the masses. Also, they offer short-term gains and community engagement, rather than long-term solutions. They are not meant to be taken too seriously, but rather to enjoy the ride.
The bottom line is this: Cardano and meme coins like Shiba Inu and Dogecoin are not comparable. They cater to distinct audiences and fulfill different objectives. 
They have their own strengths and weaknesses, and their own place in the crypto ecosystem. There is no need to pit them against each other, as they can coexist peacefully and even complement each other.