Dogecoin, a memecoin, was the top performer among the top 10 cryptocurrencies, with a 1.41% increase to $0.06415. This increase is attributed to the anticipation of the upcoming biography of Tesla owner Elon Musk, which is set to be published on September 12th.
The biography reportedly contains information about how Musk "quietly funded" the development of Dogecoin, contributing to its popularity. Meanwhile, Bitcoin and Ether experienced a decline during afternoon trading in Asia, with market experts predicting lower lows.
Bitcoin and Ether Continue on Their Downward Trend
During trading operations in Asia, Bitcoin, the world's first cryptocurrency, experienced little change and was trading at $25,724 in Hong Kong. Market experts predict that Bitcoin could fall lower in the near future, as it remains in a bearish pattern. 
If the price of Bitcoin falls below $25,000, it is likely to drop to approximately $20,000. Alternatively, according to a Fibonacci retracement, the price could drop to approximately $23,000.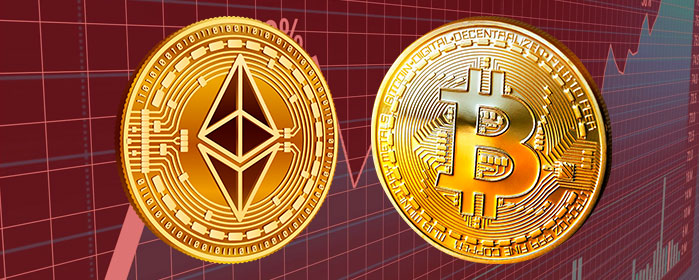 Bitcoin is likely to experience a decline from its current levels. The longer Bitcoin trades sideways, the further the probable price decline will be. This means that if Bitcoin continues to trade without significant changes in its price, it is likely to experience a further drop in value.
During afternoon trading in Asia, Ether, the second-largest cryptocurrency by market capitalization, experienced a 0.18% decline to $1,624 and a 1.24% decline over the past week. Toncoin was the biggest loser among the top 10 cryptocurrencies, with a 4.46% decline in the past 24 hours to $1.81. However, Toncoin strengthened by 20.67% over the past week. 
According to data from CoinMarketCap, the total crypto market capitalization fell by 0.78% to $1.04 trillion over the past 24 hours, while market volume increased by 11.51% to $24.07 billion.
Mercedes-Benz, a German automaker, is preparing to launch its third NFT collection, called the Mercedes-Benz NXT Icons. The collection will begin minting later today, with a starting price of 0.1 Eth. The aim of the collection is to showcase the design history of the Mercedes-Benz brand.