According to a recent statement made by the bank, BTG Pactual, the biggest investment bank in Latin America, has recently started a cryptocurrency exchange in Brazil.
BTG Pactual Launches Its Crypto Exchange
BTG Pactual, the most prominent investment bank in Latin America, officially launched its cryptocurrency brokerage services on the 15th of August.
The name of the new trading platform at the bank is Mynt, and it will provide customers direct access to bitcoin. This would place the bank among the first major financial institutions in Brazil to offer direct access to bitcoin trading.
Once a user has created an account, the investment bank that has more than $200 billion in assets under custody will deliver instructional information about bitcoin to each and every one of its customers. There has been a mad dash by banks in Latin America and Brazil to establish a presence in the cryptocurrency industry.
Demand for crypto assets in this area has skyrocketed dramatically as a result of the unpredictable economic situation in this region.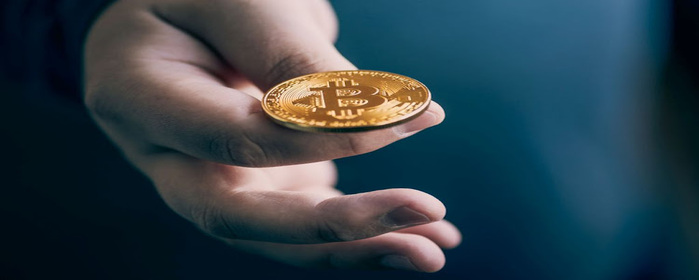 The announcement was made by BTG Pactual exactly on the same day that another rival, XP, began offering its services. The Mynt platform will provide support for five different cryptocurrencies. Bitcoin (BTC), Ether (ETH), Cardano (ADA), Polkadot (DOT), and Solana (SOL) are all included in this category.
The firm has indicated that they want to offer more currencies; however, this will be contingent on the level of demand from customers as well as our internal procedure for evaluating projects. Furthermore, at this time it is not yet obvious who will support Mynt and act as the custodian of the actual bitcoin.
At the time of introduction, Mynt customers will not be able to withdraw their bitcoin from the site in order to self-custody their cryptocurrency; however, the platform has future intentions to offer such capability.