Mark Cuban, one of the wealthiest proponents of cryptocurrencies, is scheduled to testify under oath regarding his involvement with the defunct cryptocurrency lending platform Voyager.
As part of his defense against a potential class-action lawsuit claiming that he pushed a Ponzi scheme in the shape of Voyager Digital, the owner of the Dallas Mavericks is scheduled to give a deposition next month.
U.S. Magistrate Judge Lisette M. Reid issued an order on January 9 denying Cuban's motion to break the deposition into two sessions.
Instead, the judge ruled that Cuban's complete deposition would be conducted on February 2 in Dallas, Texas. Cuban appealed the decision, but the request was refused.
Before February 23, two workers of the Dallas Mavericks will testify in a deposition that is being taken as part of the defense.
In addition, the court ruled that all three plaintiffs behind the complaint, Pierce Robertson, Rachel Gold, and Sanford Gold, would be deposed prior to the end of this month.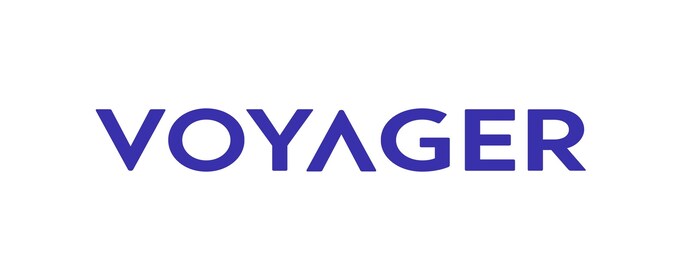 The lawsuit claims that Cuban and Voyager CEO Stephen Ehrlich used their expert knowledge to persuade naive investors to put their money into what they now consider to be a Ponzi scheme and that the business provided unregistered securities.
What the Plaintiffs Are Saying
On the 9th of January, the attorneys for the plaintiffs sent a somewhat combative statement to the media outlet Law360, expressing their delight that the court had rejected Cuban's efforts to stop and postpone the discovery process.
They have been fighting on behalf of hundreds of damaged Voyager investors for more than a year now, and they will finally be able to unearth proof of what occurred.
They will also be able to completely grasp to what extent Cuban, and his Dallas Mavericks, were engaged in the selling of these unregistered securities, and to what extent he was to benefit, they added.
A representative for Cuban's legal team also talked with Law360 and said that the deposition of the plaintiffs would address questions about standing, claimed false claims that were included in the lawsuit, and inquiries regarding the Voyager accounts that were owned by the plaintiffs.