On Monday, Hong Kong made a proposal for new regulations that would make it possible for retail investors to trade certain large-cap tokens on licensed exchanges.
This stood in stark contrast to the situation on the mainland of China, which is directly across the border from Hong Kong and where all cryptocurrency-related transactions are strictly prohibited.
The Securities and Futures Commission of the city did not specify which huge tokens would be permitted; nevertheless, a spokeswoman for the regulatory body indicated that it was likely going to be Bitcoin and Ether, which are two of the most valuable digital assets according to market value.
Hong Kong, which has traditionally been known as a financial center, has the ability to serve as a testing ground for the capabilities of blockchain technology while also providing some margin of safety for the nation's one billion internet users.
According to the plan that was presented by Hong Kong, all centralized virtual currency exchanges that are active in the city or that promote their services to investors in the territory are required to receive licenses from the body that oversees securities and futures.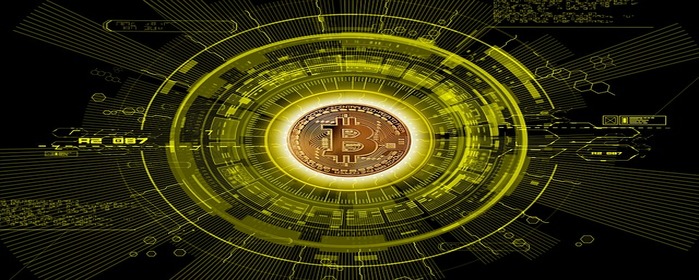 China Gives a Subtle Nod
Bloomberg reports that the mainland government in Beijing may be tacitly endorsing the idea as Hong Kong prepares for a consultation process that could eventually legalize a form of retail crypto trading in the territory.
The article claims that representatives from China's Liaison Office have made regular appearances as guests at crypto meetings in Hong Kong.
The visits that they have made, as well as the calls that they have made to follow up on various initiatives, have had a cordial tone.
In the same way that Hong Kong was China's first test of open markets in the 20th century, some market participants believe that this should be interpreted as an endorsement of Hong Kong's efforts to establish itself as a leading center for the cryptocurrency industry.
This would involve the Special Administrative Region of China using its distinct legal system and markets as a proving ground for the cryptocurrency industry.