In a recent development, Coinbase has suspended all trading operations for a total of six major cryptocurrencies. The firm stated that these cryptocurrencies did not meet the specified listing standards of the exchange. Furthermore, Coinbase stated that the suspension of the trading pairs be effective from March 29, 2023. However, users would still have the option of withdrawing their funds. The announcement by Coinbase has a somewhat impact on the prices of those six tokens and also on other cryptocurrencies.
The six cryptocurrencies that are suspended include rally (RLY), DFI Money (YFII), Mirror (MIR), OMG Network (OMG), Loom Network (LOOM), and Augur (REP). In its Tweet, Coinbase said that it regularly monitors the assets on the exchange to ensure they meet listing standards. Thus, it is delisting projects that did not meet the cut. The six cryptos in question will be suspended on all levels, and across all platforms that include Coinbase Pro, Coinbase Exchange, and Coinbase Prime.
We regularly monitor the assets on our exchange to ensure they meet our listing standards. Based on recent reviews, we will suspend trading for Rally (RLY), DFI Money (YFII), Mirror (MIR), OMG Network (OMG), Loom Network (LOOM), & Augur (REP) on March 29, 2023.

— Coinbase Assets (@CoinbaseAssets) March 15, 2023
Crypto Community Question the Move by Coinbase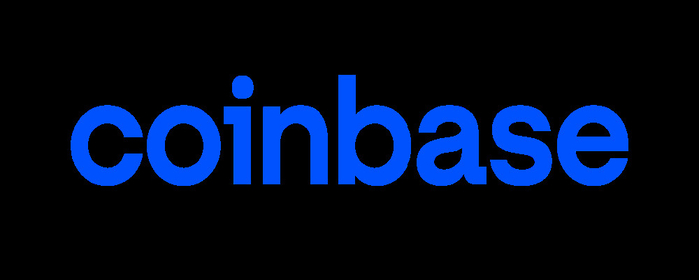 Soon after the announcement, these six cryptocurrencies saw a shift in momentum. Within minutes of the announcement, the market cap of Augur (REP) experienced a 2% drop. At the time of writing, the token is trading for $8.19. In the same time frame, DFI Money (YFII) and OMG Network OMG fell by almost 1% and 1.12% respectively. As long as Loom Network (LOOM) is concerned, it only dropped by a mere 0.25%. LOOM is currently trading for approximately $0.07063. These tokens have seen a rise in their trading volume, as investors look to cash out their assets in fear of a loss. 
Coinbase's announcement serves as a major blow to investors. Over time, Coinbase has established a name for itself as a popular platform for buying, selling, and trading cryptocurrencies. Many people are questioning Coinbase's move, as the suspension means they cannot trade these tokens easily. Other exchanges that still list these cryptos might be a better alternative for these investors.
On the other hand, some analysts believe that the underperformance of these projects in terms of smart contracts and regulation was the basis of the reason. Authorities like the SEC are keeping a tight check on exchanges and crypto firms, therefore, it could be more of a precautionary measure from the exchange. Coinbase has also suffered financially in recent past which has forced the firm to make tough decisions. It has laid off employees and cut back on expenses as well.