Following the South Korean lawmakers' support for cryptocurrencies, many companies have added cryptocurrencies to their holdings. South Korea lawmakers view the crypto and blockchain industry as pivotal to the Korean's new economic initiative. On the other hand, legal experts in the country call for the exemption of tokens in security laws.
Crypto holdings in South Korea
More than 20 corporate organizations own huge sums of cryptocurrencies, as intangible assets. The Financial Supervisory Service revealed these details at the end of 2020. Among the notable companies that own cryptocurrencies are Dunami, Kakao, Bithumb Korea, and Coinone. The main motive for holding these assets is to diversify as well as to hedge against inflation.
Dunami, is one of the biggest cryptocurrency holders. It holds more than $41.2 million comprising bitcoin and Ether. Dunami purchased 742 BTC in 2020 alone and hopes to increase its crypto assets.
Kakao, the Korean internet company, holds more than 17.6 billion WON worth of cryptocurrencies. In 2020 the company realised about 390 million WON in profit for disposing some of its cryptocurrencies. Such a profit margin from buying, holding and selling the cryptocurrencies lure more companies to venture into the crypto industry.
Apart from these big companies, smaller enterprises in Korea also buy cryptocurrencies. For example, a small restaurant company, Sikui owns cryptocurrencies worth more than 1 billion WON, according to Beincrypto.
As a result of yearly increases in the adoption of cryptocurrencies, there is a surge in institutional investments in digital assets like coins and tokens. Nonetheless, most of these organizations purchase ETH and BTC.
Also, investopedia reports that many youths in South Korea own cryptocurrencies. Interestingly, a study conducted in Korea, cited by Quartz, in 2017, shows that about a third of South Korean workers own BTC or ETH. In 2018, the government introduced its own cryptocurrency, the S-Coin. All these actions indicate the embracing of cryptocurrencies by the Korean community.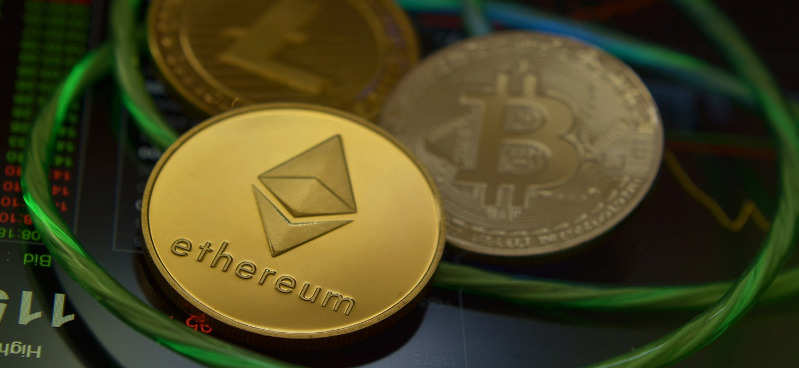 Legislation relating to cryptocurrencies in South Korea
Prnewswire reports that The National Assembly of Korea has initiated establishment of virtual asset business law, which will create a legal framework for cryptocurrency businesses in the country. On 22 September 2020, the country held a National Assembly Seminar for the Virtual Asset Business Law, with the aim to transform the digital economy during the COVID-19 period.
Kim Byeong-wook, the secretary of the National Policy Committee and a lawmaker from the Democratic Party (DP) was among the participants of this conference, funded by Delio, the virtual asset lending company.
These latest developments show that South Korea is taking the crypto and blockchain industry seriously, as it is a major driver of modern economies.