On Tuesday, Coinbase announced that it has officially listed Dogecoin on Coinbase Pro. This is a major development that has allowed the meme-based cryptocurrency to be listed on one of the leading cryptocurrency exchanges worldwide.
Coinbase released a blog post to announce the development. It stated that it would begin accepting inbound transfers of dogecoin to Coinbase Pro "immediately." from the regions that support trading.
Interest of Investors prompting the inclusion of Doge
A popular request that Coinbase receives from customers is to be able to trade more assets on its platform. In the future, Coinbase plans to support more assets that meet its standards as part of its listing process.
A May 15 investor call revealed that Coinbase's CEO Brian Armstrong was teasing dogecoin's launch. Armstrong said he wants to "accelerate asset addition into the future." Additionally, he said,
"In the crypto economy there are more and more assets appearing, one such example is doge, which has been getting a lot of attention recently."
As part of its exploration of new digital assets, Coinbase continues to work on adding support. In addition to Internet Computers (ICP), Cartesi (CTSI), iExec (RLC), Mirror Protocol (MIR), Tellor (TRB), Tether (USDT), and others, are now used for trading on the exchange.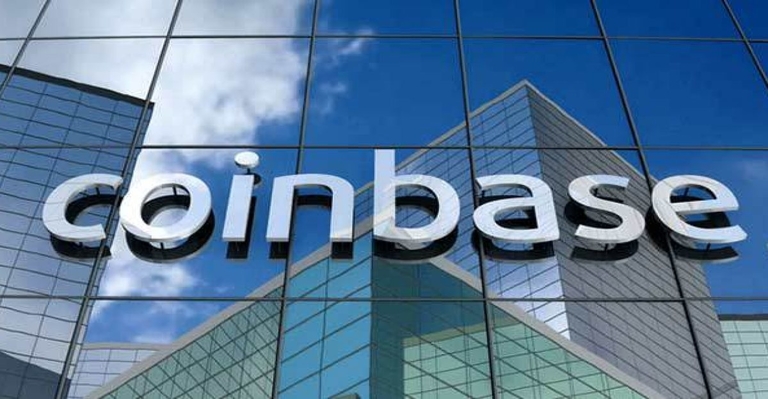 It was announced that the exchange will begin accepting DOGE transfers to Coinbase Pro immediately. If liquidity conditions are met, trading will begin on or after 9 am Pacific Time (PT) Thursday, June 3. As soon as sufficient DOGE supply is available on the platform, trading on the DOGE-USD, DOGE-BTC, DOGE-EUR, DOGE-GBP, and DOGE-USDT order books will begin in three phases: post-only trading, limit trading, and full trading. Trading Rules of Coinbase permit them to keep a new order book in one state for a longer period of time or suspend trading if one does not meet its assessment of a healthy and orderly market.
The Dogecoin (DOGE) cryptocurrency was created in 2013 as a joke alternative to traditional  cryptocurrencies like Bitcoin. Dogecoin's name is derived from a meme, as is the Shiba Inu logo. There is no maximum limit on the number of Dogecoins – 10,000 new coins are mined every minute, unlike Bitcoin, which is intended to be scarce. Coinbase does not yet offer DOGE through our consumer apps or on Coinbase.com. Over the past 24 hours, the worth of the token has also risen to be at $0.43. On the other hand, as a result of recent market volatility, Bitcoin and Ethereum have both seen their prices fall since Monday.