The former CEO of FTX, Sam Bankman-Fried (SBF), who is facing multiple criminal charges for allegedly stealing customer funds and committing wire fraud, cannot rely on the lack of clear crypto regulations in the U.S. to defend himself, according to the Department of Justice (DOJ).
In a court motion filed on Oct. 4, the DOJ responded to SBF's request for clarification and reconsideration of the charges related to FTX, a now-bankrupt crypto exchange that operated internationally and in the U.S. through a separate entity called FTX US.
DOJ Keeps Cracking Down on SBF's Defence Strategy
SBF's attorney had argued that FTX wasn't located in the United States, and given that SBF did, in fact, fulfill its regulatory responsibilities involving FTX.US, charges related to FTX international shouldn't apply.
The DOJ dismissed this argument as irrelevant, stating that the existence or absence of legislation does not affect whether SBF misappropriated funds from his customers or made false statements to them. The entity also claimed that there are existing laws that prohibit such conduct, regardless of whether the business is crypto-related or not.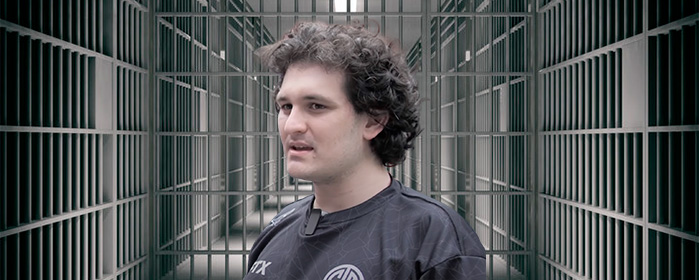 The Department of Justice further argued that SBF committed substantial misrepresentations to his customers, such as promising high returns, low fees, and secure custody of funds, while in reality he used customer assets for his own benefit and exposed them to high risks.
SBF is currently in jail for violating his bail conditions and trying to influence potential witnesses. He has appealed several times to be released on bail before the trial, citing poor internet connection and lack of vegan meals in prison, but his requests have been denied.
SBF went through his first day of jury trial on Oct. 3, which could last up to six weeks. If convicted, he could face up to 20 years in prison and millions of dollars in fines.
The case of SBF has raised questions about the trustworthiness and accountability of crypto exchanges, especially those that operate across borders and jurisdictions. Some experts have called for more clarity and consistency in crypto regulations to protect consumers and investors from fraud and abuse, while others aren't in agreement with regulatory pressure.