With the mass adoption of blockchain technology and cryptocurrencies, we are witnessing new collaborations and partnerships between renowned organizations. These partnerships are paving the way for more innovation in the growing sector. Similarly, a new  partnership was just announced between HSBC and The Sandbox.
With this partnership, HSBC is marking its entry into the metaverse. Being among the largest intentional banking and financial service providers, HSBC's new initiative carries a lot of weight for the sector. On the other hand, The Sandbox is a subsidiary of Animoca Brands, and it is also a thriving decentralized gaming platforms. Therefore, this new venture will help in offering new opportunities to global virtual communities. Consumers will be able to engage with online gaming platforms and financial service providers.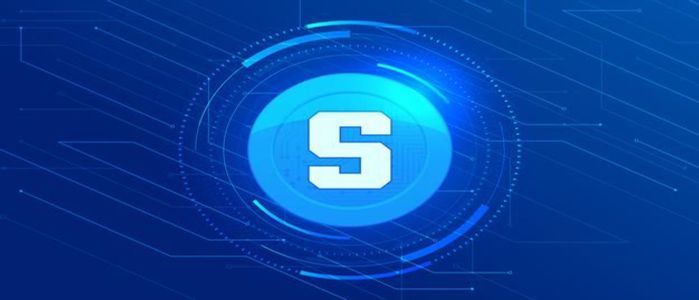 An exciting partnership between HSBC and The Sandbox
With this partnership, the financial service provider, HSBC will own a piece of land in the virtual real estate of The SandBox metaverse. It will then be used by to get in touch with gaming and sporting enthusiasts. Thus, the consumers will be able to explore new dimensions in the sector. Furthermore, more organizations will be able to innovate in light of this partnership to meet with the demand of the consumers. They will have to incorporate the mechanics of Web3 to ensure their efficiency and transparency.
The Chief Marketing Officer of Asia-Pacific, HSBC, Suresh Balaji said,
"At HSBC, we see great potential to create new experiences through emerging platforms, opening up a world of opportunity for our current and future customers and for the communities we serve. Through our partnership with The SandBox, we are making our foray into the metaverse, allowing us to create innovative brand experiences for new and existing customers."
Moreover, the COO and Co-Founder of The SandBox, Sebastien Borget said,
"We are pleased to see large, trusted institutions such as HSBC join The Sandbox open metaverse and embrace the culture of Web3, connecting with users through entertainment, gaming and user-generated content."
The partnership and these comments are an indication of how the metaverse is expanding at a fast pace, and gaining more relevance with every passing day. The metaverse is offering great interactive experiences to consumers through its use of blockchain technology. The market for this relatively new concept is estimated to grow from around $45 Billion in 2019 to over $1.5 Trillion by 2030. Moreover, these new partnerships show how the global community is embracing the concept at a rapid pace.