Today, the firm made the announcement that Gamestop (GME) has entered into a new collaboration with the FTX Crypto exchange.
GameStop ventures into cryptocurrencies
According to StreetInsider, the purpose of the agreement is to familiarize a greater number of GameStop consumers with the FTX community and the markets for digital assets that it operates.  Furthermore, the business will start stocking FTX gift cards in select retail locations around the country. These specific shops have not be mentioned at this time.
The partnership comes on the heels of GameStop's full-on dive into the cryptocurrency space, which up until this point has included the launch of its very own NFT marketplace as well as its very own crypto wallet.  Additionally, the firm just just made personnel reductions, and CEO Matt Furlong emphasized the company's blockchain department in the very first phrase of a message that he sent out to workers about the layoffs.
At the beginning of this year, the reseller of video games established its NFT marketplace that is specifically geared at the gaming community. The shopping destination for game-based digital artifacts has opened to a total of $7.2 million in sales in its first week of operation.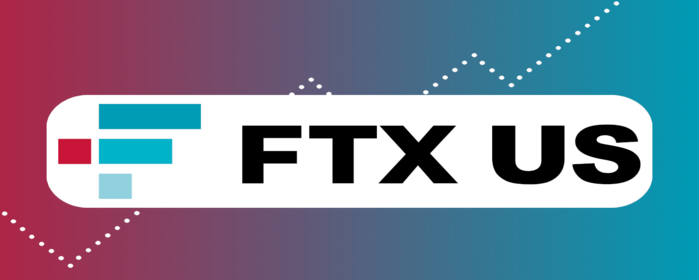 The marketplace is said to have produced $5.48 million in sales over the course of the previous thirty days by the crypto analytics website DappRadar. Due to the fact that GameStop charges a fee of 2.25%, it is projected that the company has received $123,000 in commissions.
By forming a partnership with FTX, GameStop seems to be sending a message that it is still serious about cryptocurrencies. However, the alliance may also be beneficial to both businesses as they strive to make their way through the so-called crypto winter.
Sam Bankman-Fried, CEO and co-founder of FTX, attempted to rescue some floundering cryptocurrency companies such as Voyager and BlockFi earlier this year when the prices of digital assets began to fall. However, he recently stated in an interview with Bloomberg that these investments have had a mixed level of success.
In related developments, GameStop reported a quarterly decrease in sales and a widening deficit as the retailer burned through cash and saw its inventory swell.