Busan, a port city in South Korea, and the cryptocurrency exchange FTX have struck a partnership agreement to build blockchain-based companies over the next several months.
Busan and FTX Strike A Partnership To Build Blockchain-Related Businesses
In spite of the negative developments that have surrounded the cryptocurrency ecosystem, which has resulted in the shutdown of a number of cryptocurrency companies, FTX has maintained a high level of success, and the transactions that have been signed to it continue to acknowledge the public presence of the blockchain space.
The agreement statement indicates that FTX has formed a partnership with the port city of Busan in South Korea with the intention of assisting the South Korean city in the establishment of its very own exchange, which will be known as the Busan Digital Asset Exchange, as well as providing that exchange with assistance in the areas of both technology and infrastructure.
Mayor Park Hyung-jun of Busan said:
"With this agreement, we will help establish the Busan Digital Asset Exchange and secure a new growth engine for the local economy by making Busan a specialized block-chain city. I will not stop."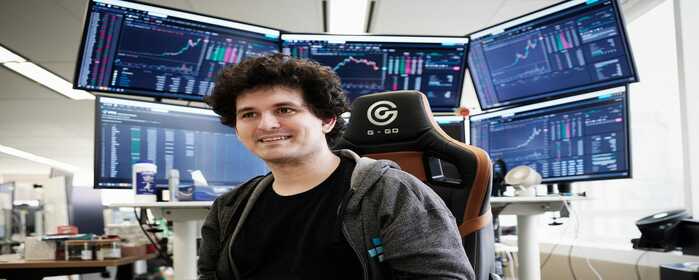 In the year 2020, the city of Busan was given the title of "blockchain regulatory-free zone," which means that blockchain-related ideas or projects may be presented to the municipal administration for consideration even if they would not be accepted anywhere else in the nation owing to laws.
Yong-beom Kim, a former first deputy minister of South Korea's Ministry of Planning and Finance, will begin his role as CEO of Hashed Open Research on August 27, 2018. Hashed Open Research is a research center that focuses on blockchain and digital technologies.
Just the week before, Binance made the announcement that it had signed a Memorandum of Understanding (MoU) in order to facilitate the growth of the blockchain ecosystem in the city. Blockchain technology seems to be the primary focus of attention for the cities in the area, even as the government of South Korea works to establish a significant framework.
It was recently revealed that FTX was in discussions to buy Bithumb, which is one of the top five cryptocurrency exchanges in South Korea.