According to Ajay Seth, the country's economic affairs secretary, inflation in India is expected to decline in the next months and the government is set to release a consultation paper on cryptocurrencies.
India's Consultation Document on Crypto
Ajay Seth, India's Economic Affairs Secretary, made the remarks on the sidelines of an event on Monday and stated that inflation in the country is expected to drop in the coming months.
A worldwide agreement on cryptocurrency regulation is required, according to him, and India would study other countries' legislation before making a decision on its own.
The government said in this year's annual budget that it will impose a 30 percent tax on earnings from cryptocurrency investments, but the nation has not yet given the proposal legal status.
In terms of the country's crypto law, it's not obvious whether the consultation document will have an impact on it. Seth tried to explain statements he made that seemed to suggest that India would limit the use of cryptocurrencies.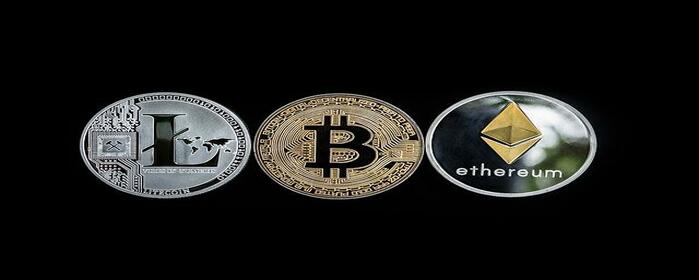 Countries that have decided to ban can't succeed no matter how stringent their measures are unless there is widespread worldwide agreement, according to the expert. Regardless of whether a government decides to outright prohibit cryptocurrencies or regulate them, Seth's goal was to show that a comprehensive framework including all countries is necessary.
According to Seth, the Prime Minister made this point at the Sydney conference, and he has said it in more than one venue, alluding to Minister Narendra Modi's keynote speech at the Sydney Dialogue last November. New taxes, a shaky debut of Coinbase in India, and payment processors turning out exchanges are all hurting the country's crypto business.
Indian Finance Minister Nirmala Sitharaman indicated that the 30 percent tax on revenue from these transactions would include a 1% deduction at source, which is a distinction between cryptocurrencies and crypto assets in the country. From the first of the month, she implemented her plan to tax cryptocurrency income at a 30% rate.