Following the passage of a proposal to build "Terra 2.0," major worldwide cryptocurrency exchanges have declared that they will support the imminent relaunch of Terra.
Terraform Labs will launch a new blockchain dubbed Terra 2.0, while the existing, collapsed network would continue to exist as "Terra Classic," according to the proposal. The UST stablecoin will not be included in the relaunched Terra ecosystem.
Binance, FTX, Crypto.com, Huobi, Bitfinex, Bybit, Gate io, Bitrue, and Kucoin, among others, have committed their support for the modified version of the recently defunct Terra blockchain, as well as the migration of the blockchain to the new one.
Binance, the world's largest cryptocurrency exchange by trade volume, claimed on Twitter that it was "working closely with the Terra team on the recovery plan," while Gate.io announced that it "will support this ticker change and airdrop, and will distribute new LUNA airdrop we will receive to eligible users."
The Terra community just passed a vote to 'Rebirth Terra Network'.

We are working closely with the Terra team on the recovery plan, aiming to provide impacted users on Binance with the best possible treatment. Stay tuned for further updates.

— Binance (@binance) May 25, 2022
However, on May 26, 2022, at 12 p.m. (UTC), FTX halted the LUNA and UST markets, noting that;
"users who have UST and LUNA balances on FTX during the snapshot time will be eligible to receive the new LUNA airdrop, subject to certain adjustments." 
According to the FTX exchange, details such as time, implementation, and the amount will be published separately.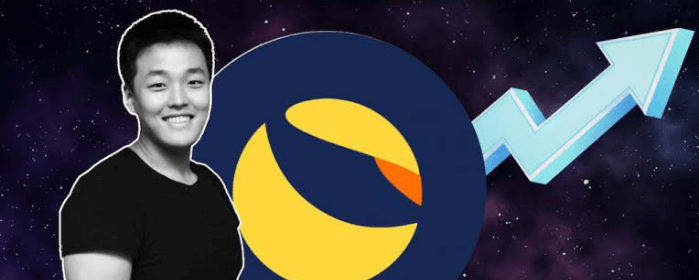 Similarly, starting on May 27, 2022, Upbit has renamed the old LUNA to Luna Classic (LUNC), and they will continue to offer the withdrawal service of Luna Classic (LUNC, existing LUNA) as long as the new token is operational.
Terra 2.0 blockchain to go live on May 28
Although the Terra 2.0 mainnet was set to go live on May 27 according to Orbital Command, a validator on the former Terra blockchain, another official statement was published by Terra today postponing the launch to May 28.
1/ Yesterday, we said Terra 2.0 is coming. Tomorrow, it arrives.

The community has been working around the clock to coordinate the new chain's launch. Subject to potential change, we expect Terra to go live on May 28th, 2022 at around 06:00 AM UTC.

— Terra 🌍 Powered by LUNA 🌕 (@terra_money) May 27, 2022