One of the top cryptocurrency miners in the world, Argo Blockchain, has been hit with a class-action lawsuit for making false claims in their publications to investors. The miner was charged with omitting crucial information during its initial public offering (IPO) in September 2021, according to the complaint.
Argo and several of its executives and board members are the targets of the lawsuit, which was filed on January 26. It asserts that the company concealed its vulnerability to capital constraints, energy costs, and network problems.
"The company's failure to mitigate these risks created difficulties in mining bitcoin and executing its business strategies," the complaint said. "The Company's business was not as sustainable as it portrayed to the market."
However, when the market learned the truth about Argo, investors suffered damage.
Argo Blockchain allegedly misled investors
The allegation claims that the offering documents were improperly prepared and in accordance with relevant rules and, as a result, contained false statements of a material fact or omitted to state other facts necessary to make the statements made not misleading.
The plaintiffs further argued that Argo Blockchain or none of the named defendants conducted a reasonable investigation or had a reasonable basis for believing that the claims made in the offering documents were accurate.
As a result, the investors claim the business was "less sustainable" than they had been led to believe, which led to an overstatement of the miner's financial prospects.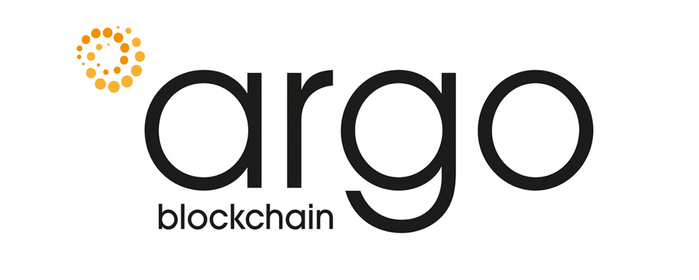 The plaintiffs stated that they would not have purchased or otherwise acquired said securities, or would not have done so at the exorbitant prices that were paid, had they known the truth.
On September 23, 2021, Argo made the information in question public by filing paperwork pertaining to its initial public offering (IPO) with the Securities and Exchange Commission of the United States (SEC).
On the same day, 7.5 million shares were sold to the general public for $15 each, netting $105 million before expenses.
Since then, the defendants' violations have had a negative impact and have significantly decreased the share price of the mining company, the document stated.
Therefore, the plaintiff and other class members are demanding that Argo Blockchain and the other named defendants pay the damages they have incurred, as well as their prejudgment and post-judgment interest, reasonable legal fees, expert fees, and other expenses.