In February of this year, footwear giant Nike, had sued online retailer StockX LLC for launching a collection of Non-Fungible Tokens (NFTs) with images of its popular snickers. StockX recently responded to the lawsuit, accusing Nike of not understanding how NFTs work.
What did Nike's lawsuit say?
Earlier this February 2022, Nike announced that it was suing StockX, an online apparel retailer, for using images of its sneakers in a collection of NFTs without permission.
According to Nike, StockX was infringing its registered trademarks and causing "consumer confusion." On the other hand, it also argued that the online retailer was interfering with Nike's plans to launch its own NFT collection related to its popular sneakers.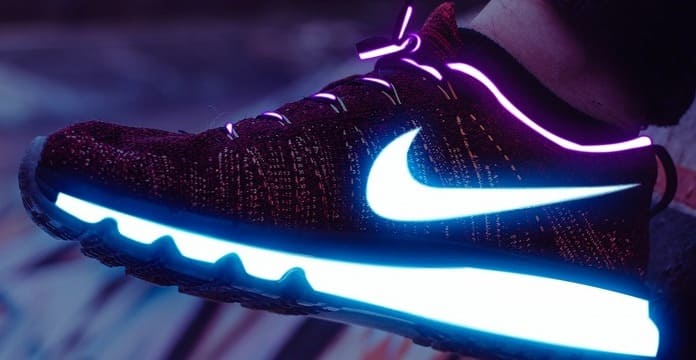 The lawsuit stemmed from StockX launching Vault, a project that allows customers to purchase non-fungible tokens that serve to certify ownership of an actual item. The customer can exchange these NFTs for their physical version, although, as can be seen in the marketplace, the tokens command prices well above those of the actual sneakers.
StockX's response
Following Nike's accusations, StockX launched its counter-offensive in Manhattan federal court claiming that the footwear company had demonstrated a "fundamental misunderstanding" of NFTs, Reuters recently reported.
The retailer is continuing its defense by claiming that it only used the Non-Fungible Tokens to authenticate its actual sneakers, and that it did not sell them independently. In other words, the NFTs serve only as a "claim ticket" with which the customer can prove and authenticate ownership of the sneakers in order to obtain them after purchase.
Moreover, StockX does not consider the tokens to be virtual products or digital sneakers, claiming that it has made it clear to buyers that the NFTs are solely linked to the tracking of the physical item they represent. This is a methodology they say is used to track ownership in other items such as art, whiskey and wine.
Nike's lawyers have not yet responded, but it is expected to be just the first chapter in a long series of cross-court accusations.