According to sources close to the current US president, Biden is expected to issue an executive order for government agencies to start developing a strategy to regulate cryptocurrencies.
The topic of cryptocurrencies and digital assets is on the agenda of many countries and governments today. In fact, we are beginning to see how many of them are starting to establish regulations for and against the use of this new technology.
What will Biden's executive order consist of?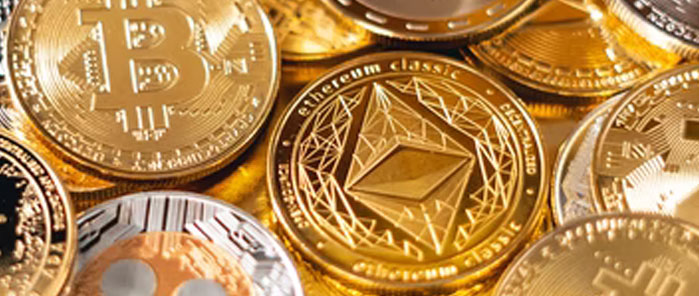 A White House official reportedly stated that an executive order could be sent next week with two main axes.
The first would be the request for the preparation of a detailed report studying the future of money and payment systems, which would obviously include cryptocurrencies.
On the other hand, it would be commissioned to assess the feasibility of creating a CBDC. Let us recall that CBDCs (Central Bank Digital Coin) are cryptocurrencies issued and backed by countries' central banks.
There are already some experiences of countries that have their own CBDC. This is the case of China, which already has its own Digital Yuan, and which, according to reports, is being a success in use during the Beijing Winter Olympics.   
The executive order of the President of the United States would be addressed to different government agencies such as the Departments of Treasury, State, Justice and Homeland Security, among others.
In addition, the Financial Stability Oversight Council (FSOC), created in 2008, would be ordered to analyze the financial stability issues caused by digital assets.
A step towards a state policy
This White House order would be the first step by the Biden administration to establish a comprehensive regulatory framework for the use and trading of cryptocurrencies.
The U.S. had been reluctant to allow the use of cryptoassets. In fact, the SEC has blocked and sanctioned several cryptocurrency exchanges and companies related to the operation of digital currencies.
This event may be the beginning of what would end up being in the future a law that regulates and controls cryptocurrencies. It only remains to be seen whether these new regulations will end up encouraging their use, as in El Salvador and Ukraine, or whether, on the contrary, they will end up prohibiting them, as has happened in China.