KPMG, a firm in Canada, has successfully completed its first direct investment in crypto-asset. This transaction was done as part of a commitment shown by the firm towards the emerging blockchain technology through the allocation of crypto assets to its corporate treasury.
A governance committee established by KPMG properly accessed the transaction. The committee comprises stakeholders from Advisory, Risk management, Finance, Audit, and TAX.  The committee carefully completed the assessment process. To mention a few, the process included a review of reputational, regulatory, and custodian risk. Interestingly, the tax and accounting implication of the transaction was also given close attention.
KPMG accumulating digital assets
The allocation, which turns out to be successful, includes Bitcoin (BTC), Ethereum (ETH), and carbon offsets to observe a zero-carbon net transaction that would deliver on the firm's stated ESG (environmental, social, and governance) commitments.
According to Benjie Thomas, who is the Canadian Managing Partner, Advisory Services, KPMG in Canada, he said
 "Investors such as hedge funds and family offices to large insurers and pension funds are increasingly gaining exposure to crypto-assets, and traditional financial services such as banks, financial advisors, and brokerages are exploring offering products and services involving crypto-assets. This investment reflects our belief that institutional adoption of crypto-assets and blockchain technology will continue to grow and become a regular part of the asset mix."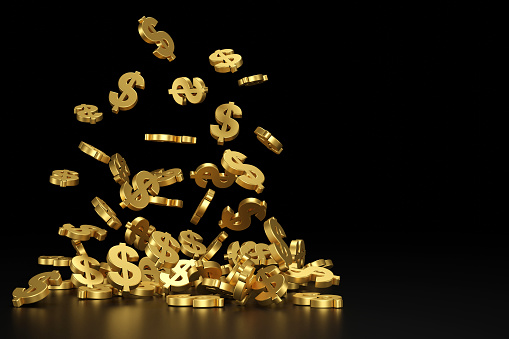 KPMG acquired Bitcoin and Ethereum through Gemini Trust Company LLC's execution and custody services on its balance sheet.
Furthermore, Kareem Sadek, Advisory Partner, Crypto-assets and Blockchain Services co-leader, KPMG in Canada, made mentioned that:
"The crypto asset industry continues to grow and mature, and it needs to be considered by financial services and institutional investors," 
He also continued,
"We've invested in a strong crypto-assets practice, and we will continue to enhance and build on our capabilities across Decentralized Finance (DeFi), Non-Fungible Tokens (NFTs), and the Metaverse, to name a few. We expect to see a lot of growth in these areas in the years to come."