In recent times, cryptocurrencies are emerging as a potentially strong mechanism for payments and transactions. The faulty system of fiat and traditional banks has paved the way for the inclusion of crypto as a payment gateway. This is why several organizations and financial service providers are trying out crypto payments to facilitate their consumers. A similar project is proposed by Mitsubishi UFJ Trust and Banking to improve its transaction system.
Mitsubishi UFJ Trust and Banking are planning to utilize blockchain technology for trading and for crypto payments. The Tokyo-based bank will now mark an entry into the crypto world. As per its new plans, Mitsubishi will also create a stablecoin that will be pegged to the Japanese Yen. Details for the new project will further clarify and elaborate the plans of the organization.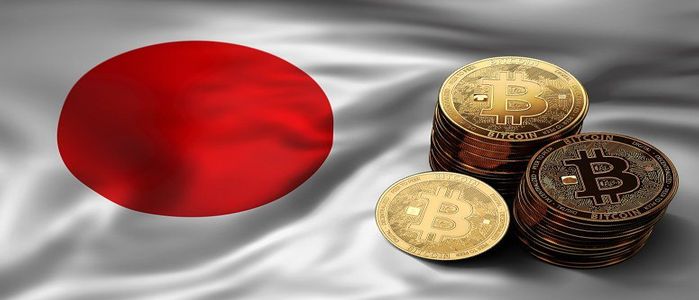 Mitsubishi Stablecoin is now on the cards!
In a recent development, Mitsubishi UFJ Trust has revealed plans of issuing it is own digital asset. The bank serves a significant number of consumers, as it currently has over $1.5 trillion in assets. Mitsubishi will launch a stablecoin that will be linked with the Japanese Yen, and the coin will make the company's payment process more effective.
The new stablecoin will help the organization to settle security transactions rather quickly. At the moment, settling such transactions requires at least one to two days. They also cost tens of millions of dollars a year in Japan. Therefore, the use of a stablecoin will eliminate these operating and systematic costs.
Moreover, the launched project will also increase the relevance of blockchain technology in securities trading. The use of blockchain technology has facilitated the consumer and investor sector by projecting real estate and traditional assets as products that can be traded in small quantities. Thus, the Mitsubishi UFJ Trust and Banking are eyeing the same user and consumer feasibility through its new product.
Japan is one of the most developed global economies. Therefore, with an increasing interest of investment from the business class, companies like Mitsubishi have a critical role to play in serving the consumer market. Also, digital transactions are now gaining more hype with every passing year. The statistics are bound to rise in the coming years.
However, ahead of it stablecoin launch, Mitsubishi UFJ Trust can face a regulatory check. Stablecoins are perceived as a threat to Japan's financial structure by several experts. This is why authorities are controlling its use and wide adoption in the country.