OpenSea, a prominent platform for non-fungible tokens (NFTs), has seen a sharp decline in its value. One of its major investors, Coatue Management, a US-based tech investment firm, has reportedly cut down its stake in the platform by a whopping 90%, from $120 million to $13 million.
This huge markdown indicates that OpenSea's worth has dropped to a paper valuation of $1.4 billion. This downward adjustment reflects a wider slump in NFT trading, with OpenSea's overall value falling amid a bearish market. The NFT industry, which reached record highs in 2021 with sales exceeding the $14 billion mark, is now facing a downturn.
OpenSea's Trading Volumes Have Decreased Over Time
Trade volumes have notably decreased by 80% since March 2022. In light of the difficult market conditions, OpenSea has made the significant decision to reduce its workforce by 50% as of November 3rd. CEO Devin Fizner unveiled plans to revitalize the platform with the launch of OpenSea 2.0. This strategic pivot aims at technology improvements alongside enhancing speed and service quality.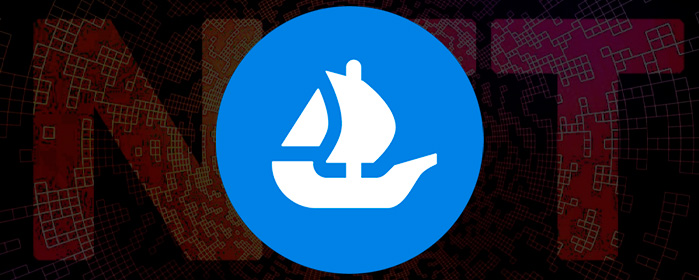 Fizner believes that a streamlined team is crucial for ensuring quick adaptability and providing attentive customer service. The markdown comes amidst a falling NFT market and marketplace competition that has seen OpenSea lose its market share. Once recognized as the world's premier NFT marketplace, OpenSea has experienced a significant drop in its trading volume.
However, a DappRadar report from November 3rd offers a glimmer of hope, highlighting the market's first month-over-month gain increase in over a year. Despite the ongoing downturn, the figures for October indicate a surge of $99 million.
The adjustment of OpenSea's valuation comes after a period of substantial investment that took place in January 2023. Coatue, along with crypto venture capital firm Paradigm, led a $300 million Series C funding round. The considerable influx of capital previously propelled OpenSea's valuation to an estimated $13.3 billion.
This development serves as a stark reminder of the volatility and unpredictability inherent in the crypto and NFT markets. As the industry navigates these turbulent waters, the future of NFT marketplaces like OpenSea hangs in the balance.