Binance US, the American branch of the global crypto exchange Binance, has announced the resignation of its CEO Brian Shroder, and the layoff of more than 100 employees. The move comes as Binance faces increasing regulatory pressure and investigations in the US and other countries.
Binance's Regulatory Woes Continue
Shroder, who joined Binance US in 2021, said in a statement that he decided to step down to pursue other opportunities. He will be temporarily replaced by Norman Reed, the chief legal officer of Binance US. Shroder thanked the Binance US team and community for their support and said he was proud of what they had achieved.
Binance US also confirmed that it had cut its workforce by about one-third, citing the challenging regulatory environment in the US. A spokesperson said that the layoffs were necessary to ensure the financial stability and sustainability of the company, which operates as a crypto-only exchange.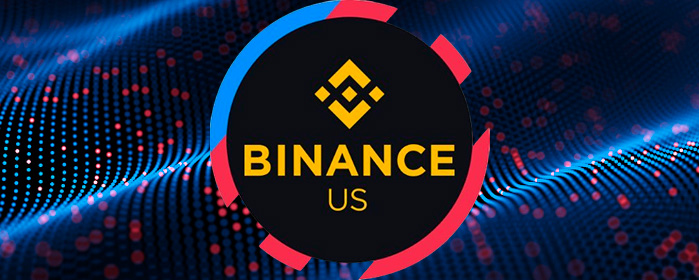 The spokesperson added that Binance US remains committed to serving its customers and complying with the laws and regulations. Binance, which is led by founder and CEO Changpeng Zhao, has been under scrutiny by several regulators around the world for allegedly violating anti-money laundering, consumer protection, and securities laws. 
The US Commodity Futures Trading Commission (CFTC), Justice Department, and Securities and Exchange Commission (SEC) are among the agencies that have launched investigations into Binance's activities. 
Binance has also seen several high-profile departures in recent months, including former Binance US CEO Brian Brooks, who left after only four months on the job, head of Eastern Europe and Russia Gleb Kostarev, and global head of product Mayur Kamat.
Binance has claimed that it is working with regulators and cooperating with their inquiries. It has also taken steps to improve its compliance and risk management, such as limiting leverage trading, restricting access to certain products and services, and hiring former regulators and experts.