Peer-to-peer cryptocurrency marketplace Paxful provided two reasons for its indiscriminate closure, citing staff departure and regulatory challenges, especially in the United States, as per a Twitter post.
Paxful suspends Marketplace?
Huh? pic.twitter.com/UFiebLD4g3

— Yvonne Kagondu (@kagondu_yvonne) April 4, 2023
Paxful CEO Ray Youssef explained in a blog post on April 4 that the two reasons above necessitated the closure of the marketplace, stressing that he is unsure if the marketplace will return or not.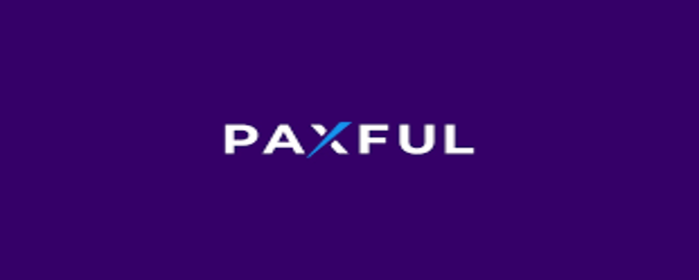 He further clarified that all customer funds will be fully accounted for as provisions have been put in place for the seamless withdrawal of funds. 
In the meantime, Paxful recommended a viable option for non-U.S users. migrate to options such as Exodus Wallet and Muun Wallet that are very reliable to use for non-U.S. users. 
However, Youssef established in a Twitter Spaces meetup on April 4 that Paxful is an American-based company that serves a global audience with special consideration on the south of the globe, also called, less developed countries. 
Spaces on the suspension of the @paxful marketplace for us bitcoiners here https://t.co/59eH6We4Aq

— Ray Youssef (@raypaxful) April 4, 2023
He added that blocking U.S. customers for its current regulations and continuing operations would have been the viable option if there are enough staff, but maintains that it doesn't make sense business-wise.
It is noteworthy that Paxful's closure brings no financial challenges to its customers. On March 29, Paxful announced that the company was refunding its Earn program users the fund that had been locked up in Celsius due to bankruptcy.
We have done the right thing and refunded @paxful users who lost funds with Celsius Earn. I could not stand by and watch them suffer, so we've made them whole. Our users always come first to me, this is the way ! 🧡😇 pic.twitter.com/aQox7qspOh

— Ray Youssef (@raypaxful) March 29, 2023
Crypto Community Reacts to Paxful Closure
Following the unexpected closure of Paxful on April 4, several remarks have been made among crypto users. A crypto user on Twitter, Mulla, asked what will happen to a customer's funds now.
What happens to a customer funds now???

— MULLA™️ (@P2DMONEY) April 4, 2023
Paxful CEO Ray Youssef promptly responded that customers can withdraw anytime and should self custody. This is spot on. 
They can withdraw anytime and should self custody

— Ray Youssef (@raypaxful) April 4, 2023
A crypto user Dennis expressed shock that Paxful shutting down remains a huge shock to him.
Paxful shutting down is a huge shock to me

— $Hydra of Bitmama 🏳️‍🌈 (@XBrianDennis) April 4, 2023
Meanwhile, Youssef on April 5 reaffirmed that he will not withdraw his BTC from Paxful until everyone else successfully withdraws their funds. 
I'm not withdrawing my btc from @paxful until everyone else gets theirs out first 😓 pic.twitter.com/v0hq62SQaB

— Ray Youssef (@raypaxful) April 5, 2023
Indeed, the Paxful closure model should be embraced by other crypto firms and exchanges. Users should not be at the receiving end of any difficulties or challenges.