After the closing bell yesterday November 3, Coinbase announced its financial results for the third quarter. The company's revenue for the quarter was $590.3 million, which was much lower than the $1.31 billion it recorded for the same period last year.
As investors fled cryptocurrency markets, revenue fell by more than fifty percent compared to the same period a year earlier.
After having made a profit of more than $400 million in the previous year, Coinbase saw its financial situation deteriorate, which resulted in a loss of $545 million for the firm.
According to Coinbase's investor letter,
"Transaction revenue was notably affected by increased macroeconomic and crypto market headwinds," as well as "trading volume going overseas."
Coinbase CEO and co-founder Brian Armstrong remained upbeat on the Q3 results call, noting that the regulatory climate might be one of the greatest keys to developing the sector and potentially allow prices to go back up. This was despite the fact that Coinbase's metrics have been deteriorating recently.
He is of the opinion that the values of cryptocurrencies might, at some time in the future, possibly detach themselves from the general macroeconomic climate.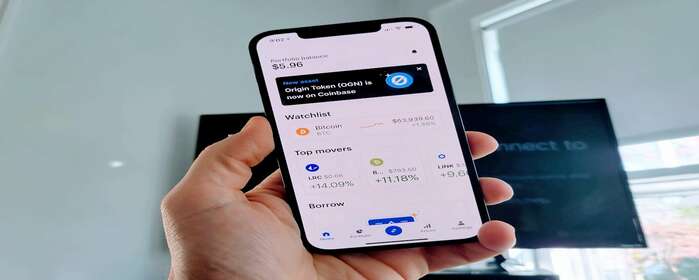 And even though they don't know for sure whether that's going to take place, Armstrong believes it's at least one of the possibilities, and he believes that having clear regulations is one of the things that may help get that ball rolling.
Users Are Leaving Coinbase in Droves
Through the course of the year, Coinbase has seen a steady decrease in its user base. Third-quarter MTUs were reported at 8.5 million, down from 9 million in the previous period and 9.2 million in the initial quarter.
Coinbase predicts its monthly user base to reach just around 9 million for the whole year. The firm expressed cautious optimism, saying it expects to keep adjusted losses for the year below $500 million.
According to the report, October's trading volume was $47 billion, and monthly active users throughout October were broadly in line with the third-quarter figures.
According to Coinbase's Q4 data, the exchange anticipates decreased trading volume and a comparable number of MTUs comparable to their Q3 statistics.